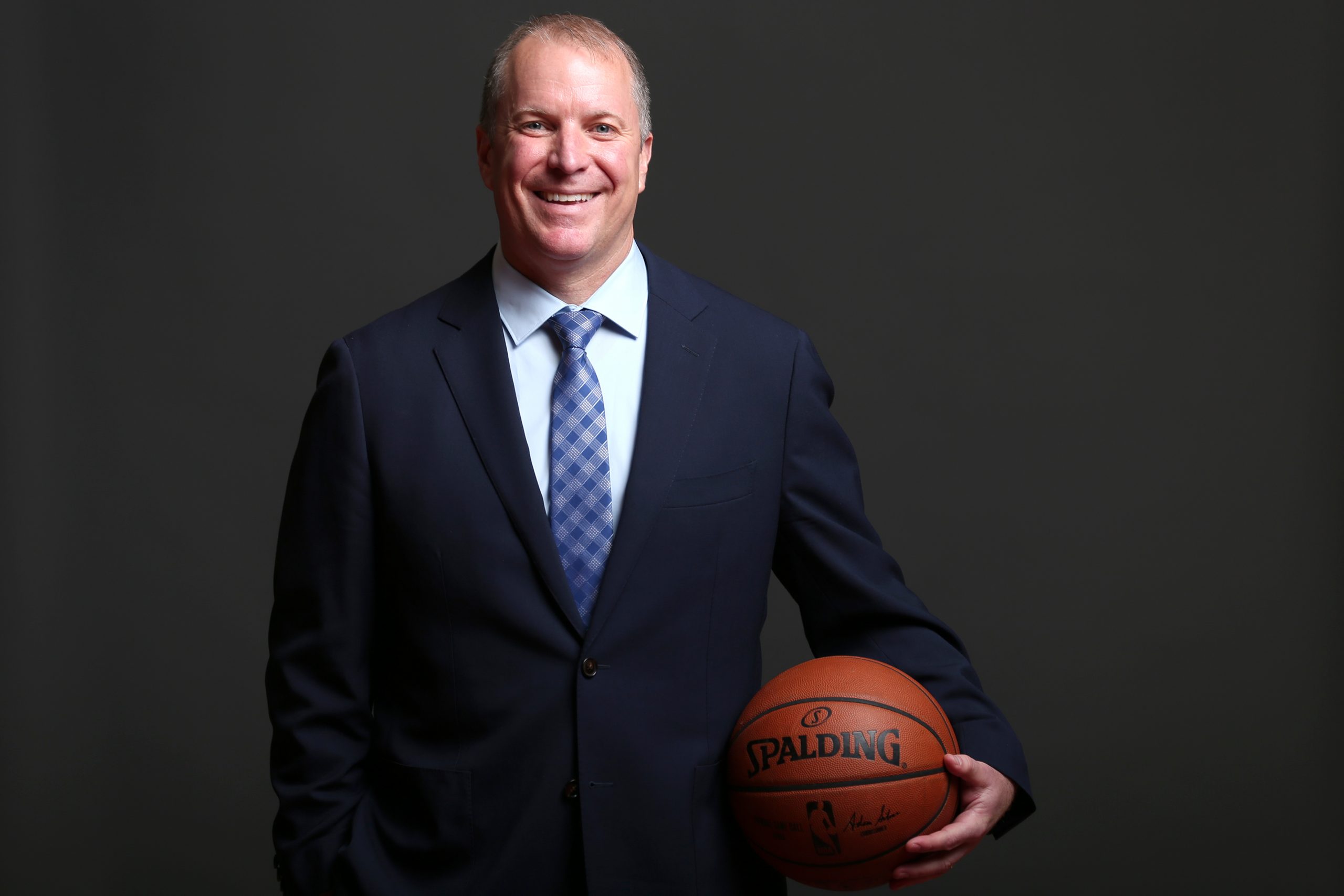 Monumental Sports and Entertainment, the ownership group of the Wizards, Mystics, and Capital City Go-Go have announced Wednesday that they are giving General Manager Tommy Sheppard a contract extension and promotion amid the Wizard's fast start of the 2021-22 NBA Season.
"I am honored to represent this organization and tremendously grateful for the opportunity to continue building this team in order to use what we accomplish both on and off the court to uplift the community," Sheppard said per ESPN. "Our staff, and their dedication to working together, has been essential to our success, and we will continue to work hard, follow our plan and make our fans proud of the team we put on the floor."
Sheppard is in his 19th season with the organization. Before being named GM, he started as Vice President of Basketball Operations from 2003 to 2013, and then he became Senior Vice President of Basketball Operations from 2013 to 2019.
The Wizards are currently on a 10-4 start to the 2021-22 season, their best since the 1974-75 season when the then-Bullets made their first NBA Finals appearance but got swept by the Warriors.
The Wizards were one of the busiest teams in the offseason, hiring Wes Unseld Jr. as their new head coach and flipping Russell Westbrook to the Lakers for Montrezl Harrell, Kyle Kuzma, and Kentavious Caldwell-Pope and signing Spencer Dinwiddie.