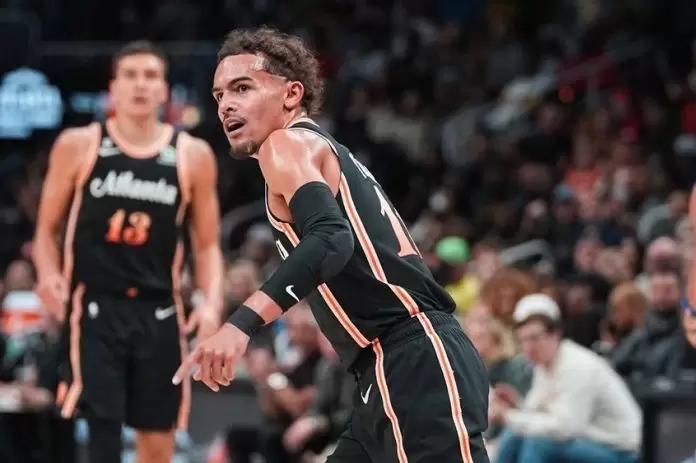 The Hawks are now trailing 0-2 in the first round series against the first-seed Celtics. Trae Young, who had 24 points and 6 assists in Game 2, was asked about the officiating during the game.
"You're trying to get me fined? Nah, it was good, it's good officiating. It's all right," Young said during postgame press conference.
Both Boston and Atlanta had rather few free-throw attempts in this game – 10 and 8 respectively.