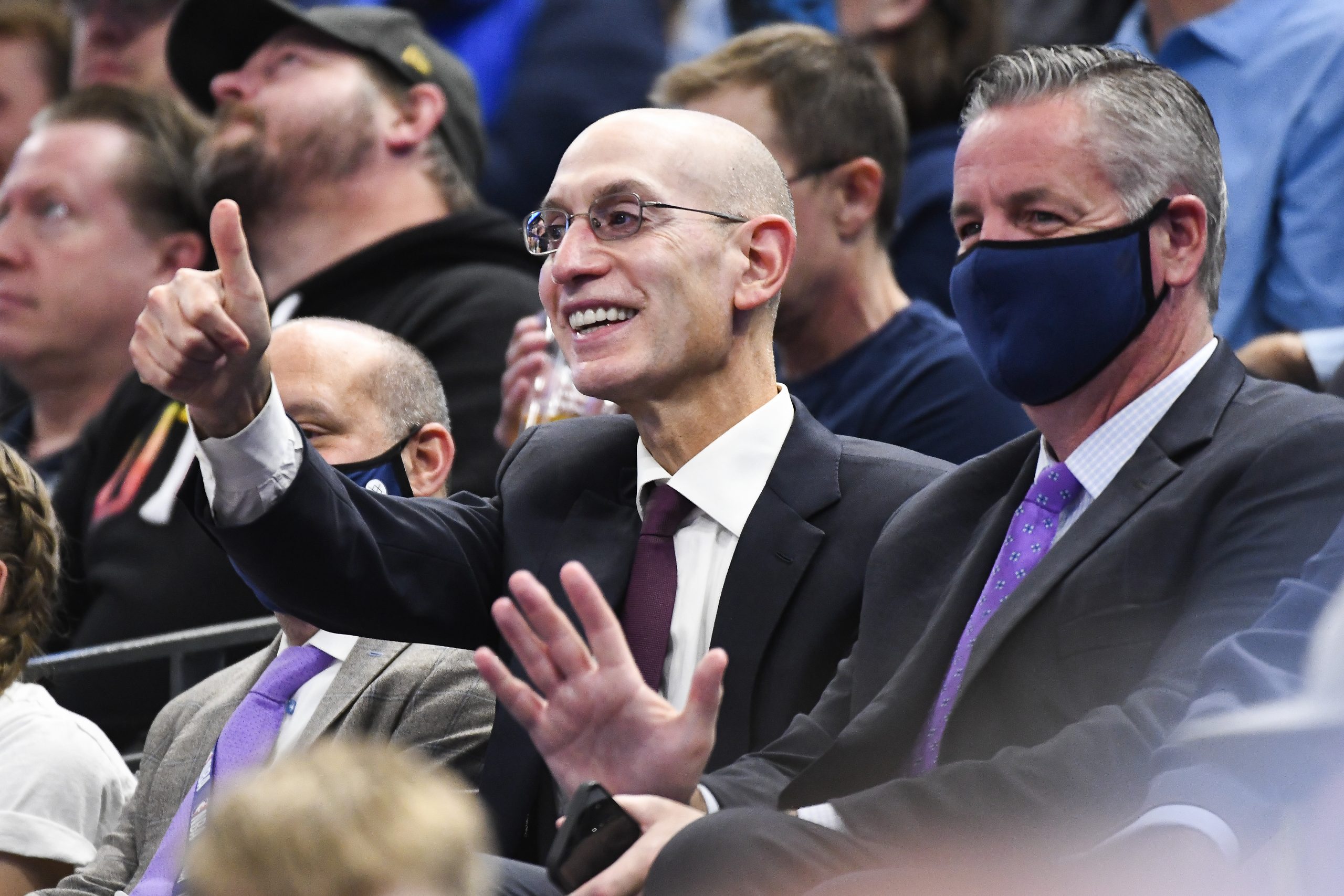 Over the past few years, the NBA has been looking for ways to make the season more exciting. One example of this was recently implementing a play-in tournament for the final few spots in the playoffs. 
Something else the NBA has considered is an in-season tournament. 
As first reported by ESPN's Adrian Wojnarowski, there recently has been renewed momentum for the creation of a future in-season NBA tournament among the league's 30 teams which could become part of the calendar as soon as the 2022-23 or 2023-24 season.
According to Wojnarowski's report, the early ideas around this tournament would have it starting with pool play as part of the regular-season schedule prior to teams with the best records advancing to an eight-team, single-elimination tournament that would culminate prior to Christmas. In turn, the regular season would be shortened from 82 to 78 games. 
As an incentive, the NBA and NBPA have discussed a prize of $1 million per player for the winning team.
This is similar to the recent G League in-season tournament that netted players on the winning team $100,000. 
Especially for teams that aren't able to make the playoffs, this could be another way to increase competitiveness throughout a the course of the regular season.