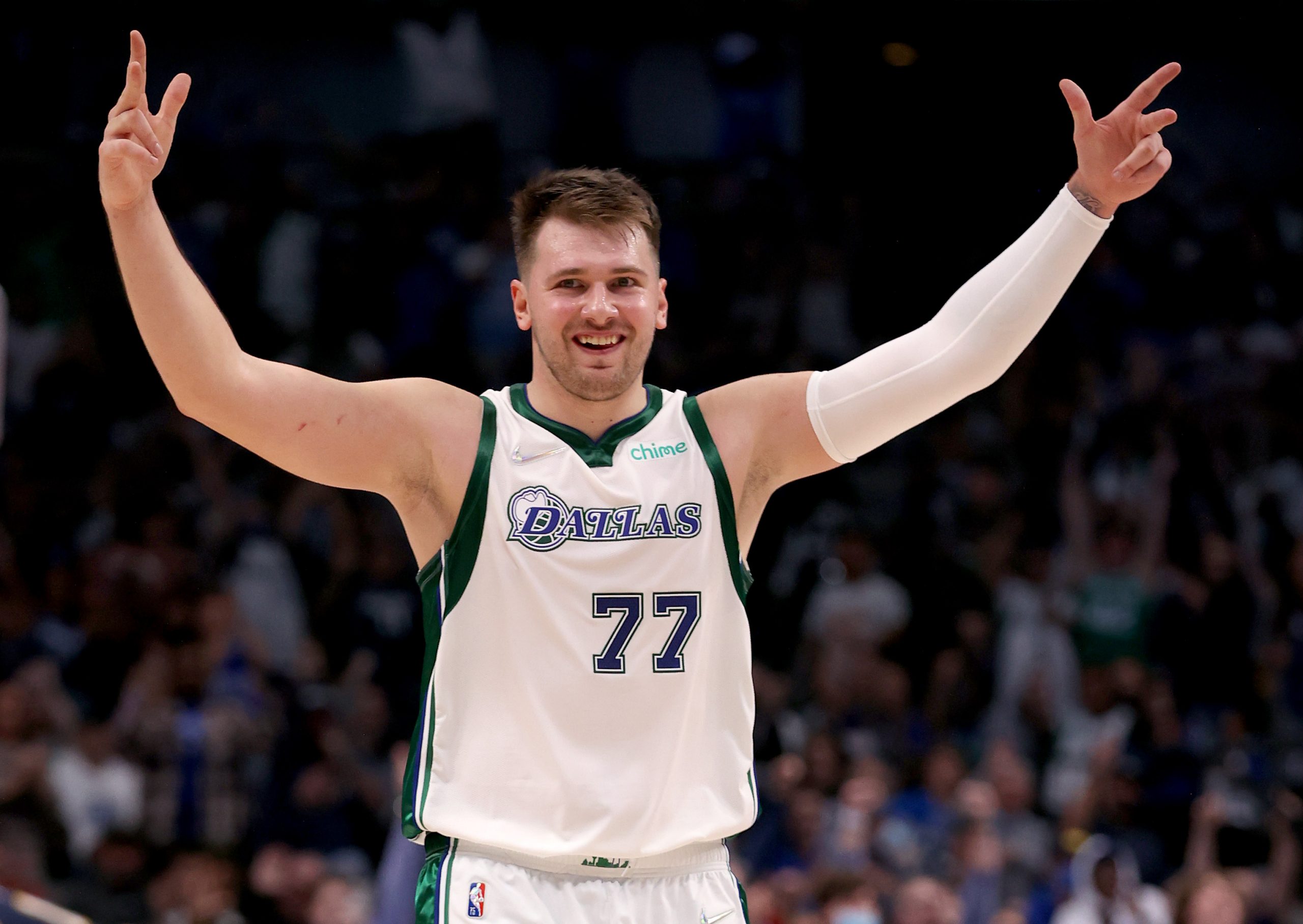 The Dallas Mavericks got a bit of bad news earlier this week when star guard Luka Doncic suffered a left ankle sprain in their Monday night win over the Denver Nuggets.
There is good news, though, Mavs fans! According to ESPN's Tim MacMahon, the Mavericks believe the ankle injury is "not too serious."
MacMahon also reported that Doncic will miss some time, but the Mavs hope it's "not an extended stretch."
Doncic will miss at least one game, as he's already been ruled out by the Mavericks for their Wednesday night game against the Phoenix Suns (10-3).
Dallas will undoubtedly miss Doncic's contributions, as he's been one of the best players in the NBA since his rookie season in 2018-19. Through four seasons, Doncic has averaged 25.7 points, 8.4 rebounds, and 7.7 assists per game.
Doncic has also already been named to two All-Star teams and two All-NBA teams, and with his numbers early on this season, he could easily up those numbers to three. Doncic is averaging 24.9 points, 8.3 rebounds and 7.9 assists per game so far this season.
The Mavs have had a strong start to the season under new head coach Jason Kidd, and are currently third in the Western Conference with a record of 9-4.