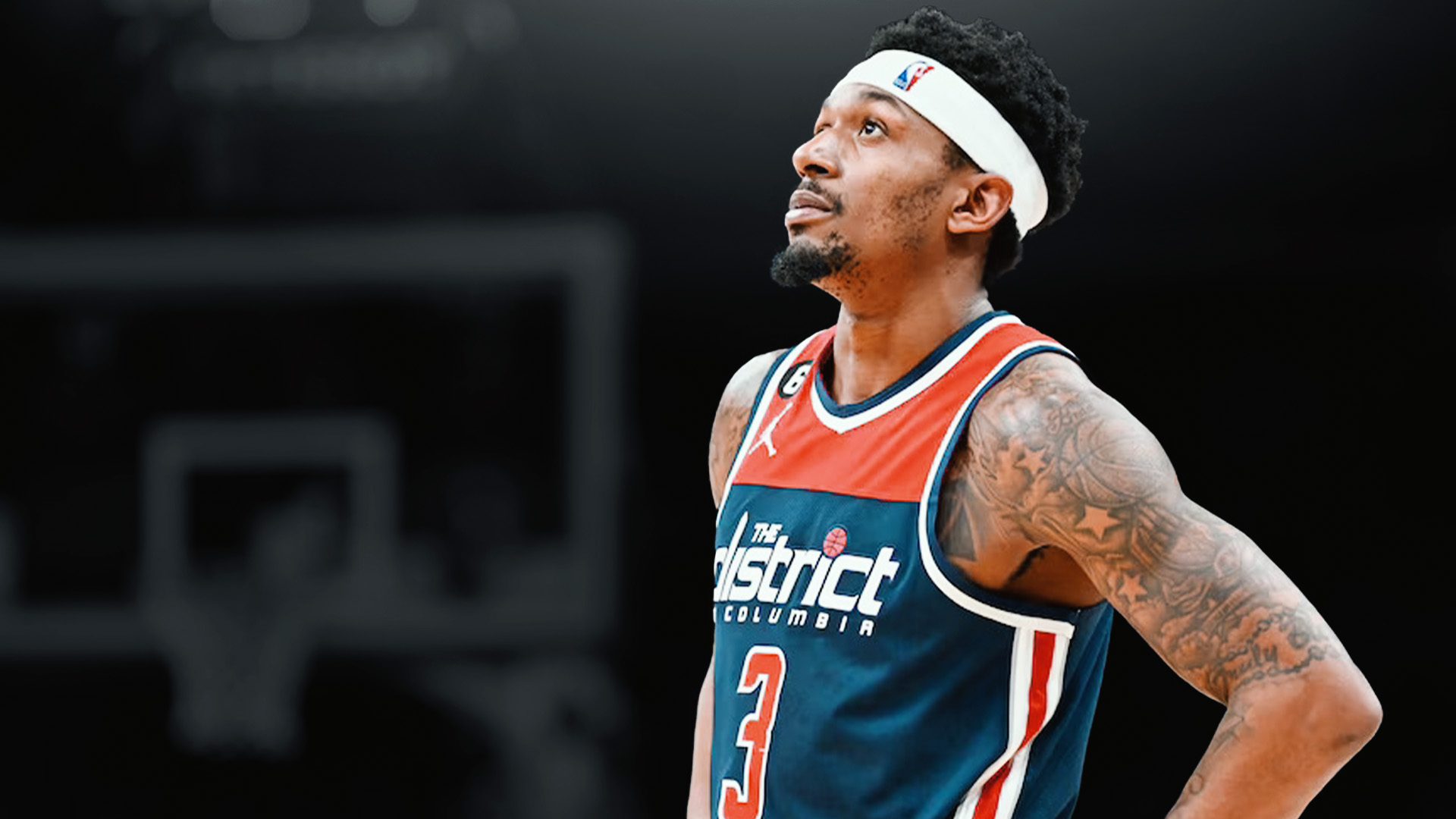 Bradley Beal's attorney, Dan Morgan, is slamming a new lawsuit against the Washington franchise as well as Beal, where a fan is alleging battery and assault and asking for damages exceeding $50,000 dollars.
"No charges have been filed and he is now trying to change the narrative," Morgan said. "We will make sure the standard is clear — you can't harass people, call them racial slurs, talk about their family, insult their character… and then turn around a sue them on top of that."
"This is America," he added, "we believe in Justice here."
There was a postgame incident March 21 in Orlando, Florida where Kyler Briffa alleges that Beal got physical with him and his friend on his way to the locker room.
Beal allegedly reacted to a remark made by a friend of Briffa's about losing a bet and according to the suit, "stopped, turned around, walked back toward the unsuspecting [Briffa] and without a word, intentionally struck the side of [Briffa's] head knocking his hat off of his head."
Briffa claims the hat flew "5-6 feet behind him" and that Beal started to bully, threaten, intimidate and humiliate him in front of other fans and he believed that the Wizards shooting guard "was attempting to provoke a physical altercation."
The man says he suffered emotional distress, pain and suffering from the incident, so is suing Beal for assault and the Wizards for negligence.
Beal addressed the incident in a recent postseason press conference.
"Nobody wants to lose money. I get it. If you keep it about sports, I'm all for it. But I think it's when people start getting personal, talking about your family, talking about your character, your integrity towards the game. I think all of that, we can save it. We can really keep those comments to ourselves."