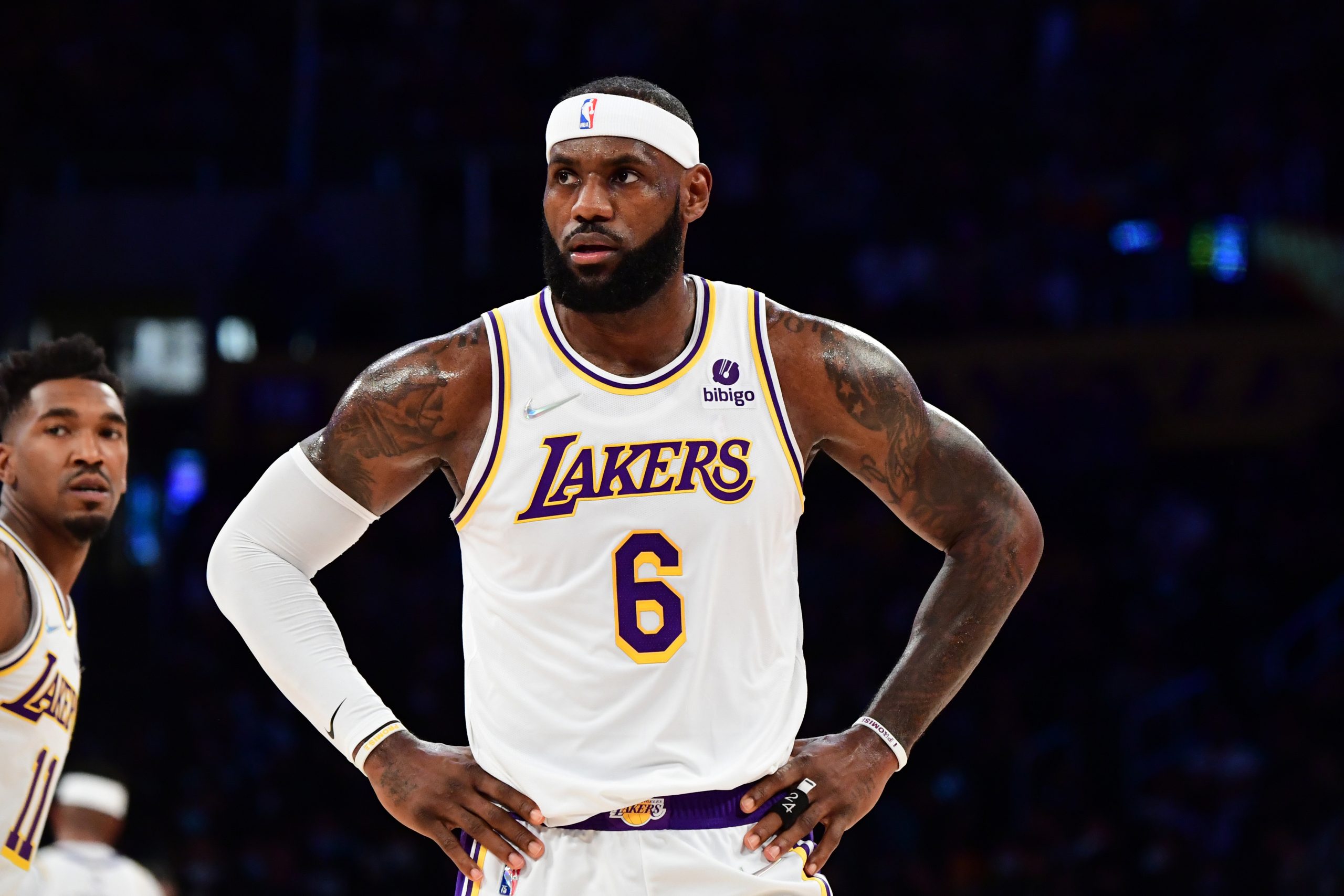 According to the NBA, LeBron James is expected to sit out for tonight for the next week due to abdominal strain.
James played the last three games after missing two games after suffering a sore right ankle. The perennial All-Star averages 24.8 points, 5.5 rebounds, with 7.0 dimes shooting 46.7% overall and 34.7 % from behind the line (per ESPN).
Per StatMuse, the Lakers are 1-1 this season without James and 24-36 whenever he has sat out games as a Laker. The Lakers currently stand at 5-3 and are on a three-game win streak heading into Thursday's contest against the Thunder. From there, the Lakers play five of their next six games in front of the Staples Center hopeful.