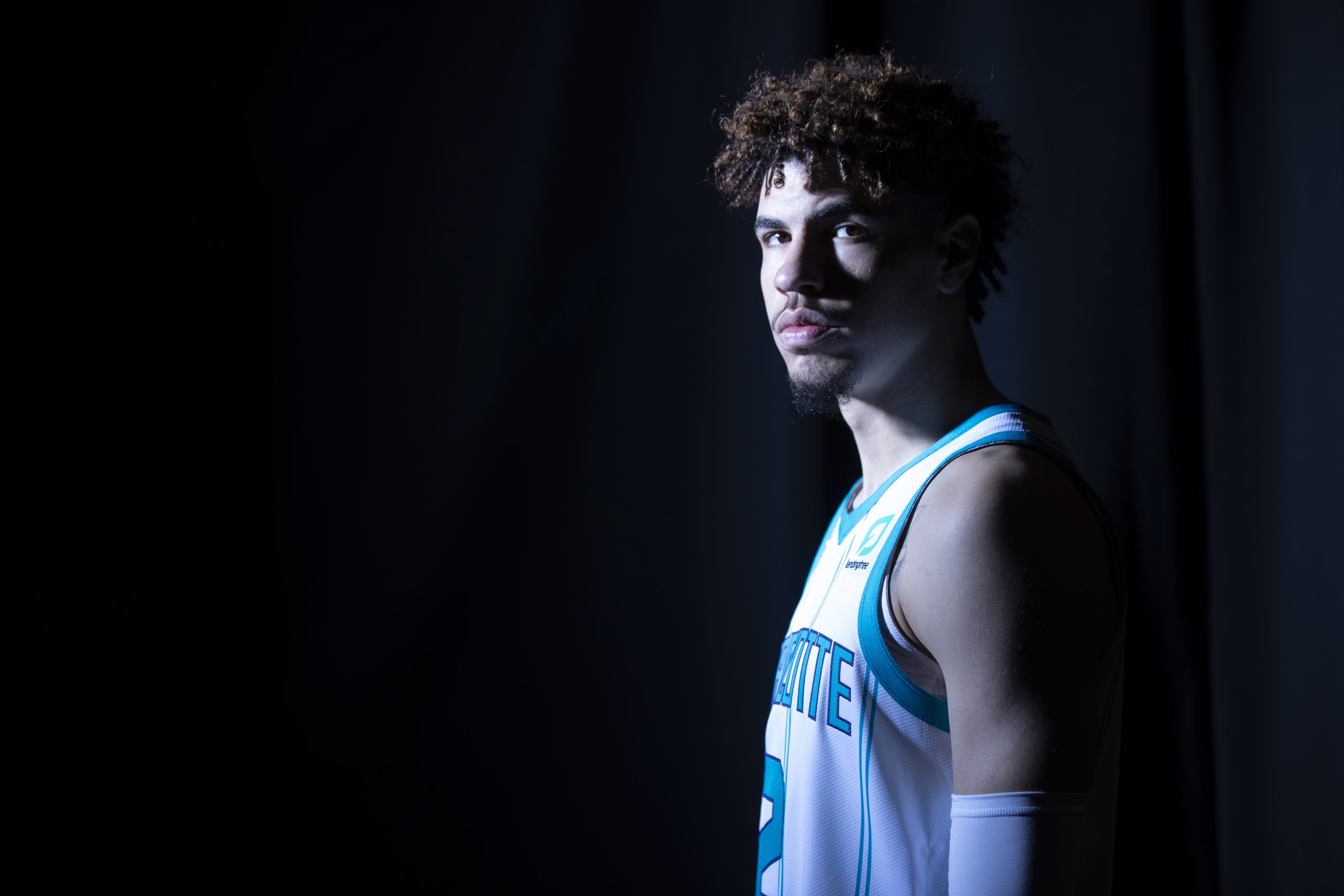 LaMelo Ball's explosive transition from overseas basketball to the NBA last season earned him the 2020-21 Kia Rookie of the Year title. Now, Hornets head coach James Borrego says that the continuing development of his point guard is one of the keys to the Charlotte Hornets playoff chances this season.
Borrego discussed how he wants Melo to gain a deeper understanding of the Hornets philosophy by knowing what to look for in certain in-game situations, while also becoming more of a leader and communicator.
"A lot of his success last year was based on instinct and feel," Borrego said via NBA.com.. "Now his next step is managing who we are, his personnel around him and understanding the League in general. So our conversation as been around our team, our strengths, our values and understanding his teammates."
"I want him to take the reins of this program. He's the quarterback, the floor general and for us to take that next step he must run this team, not only on the offensive end but the defensive end as well."

Hornets head coach James Borrego
Charlotte is banking on what LaMelo showed last season on a more consistent level when he was inserted into the starting lineup in February before the wrist injury when he averaged close to 20 points per game with 6.2 assists, 5.8 rebounds and 1.7 steals.