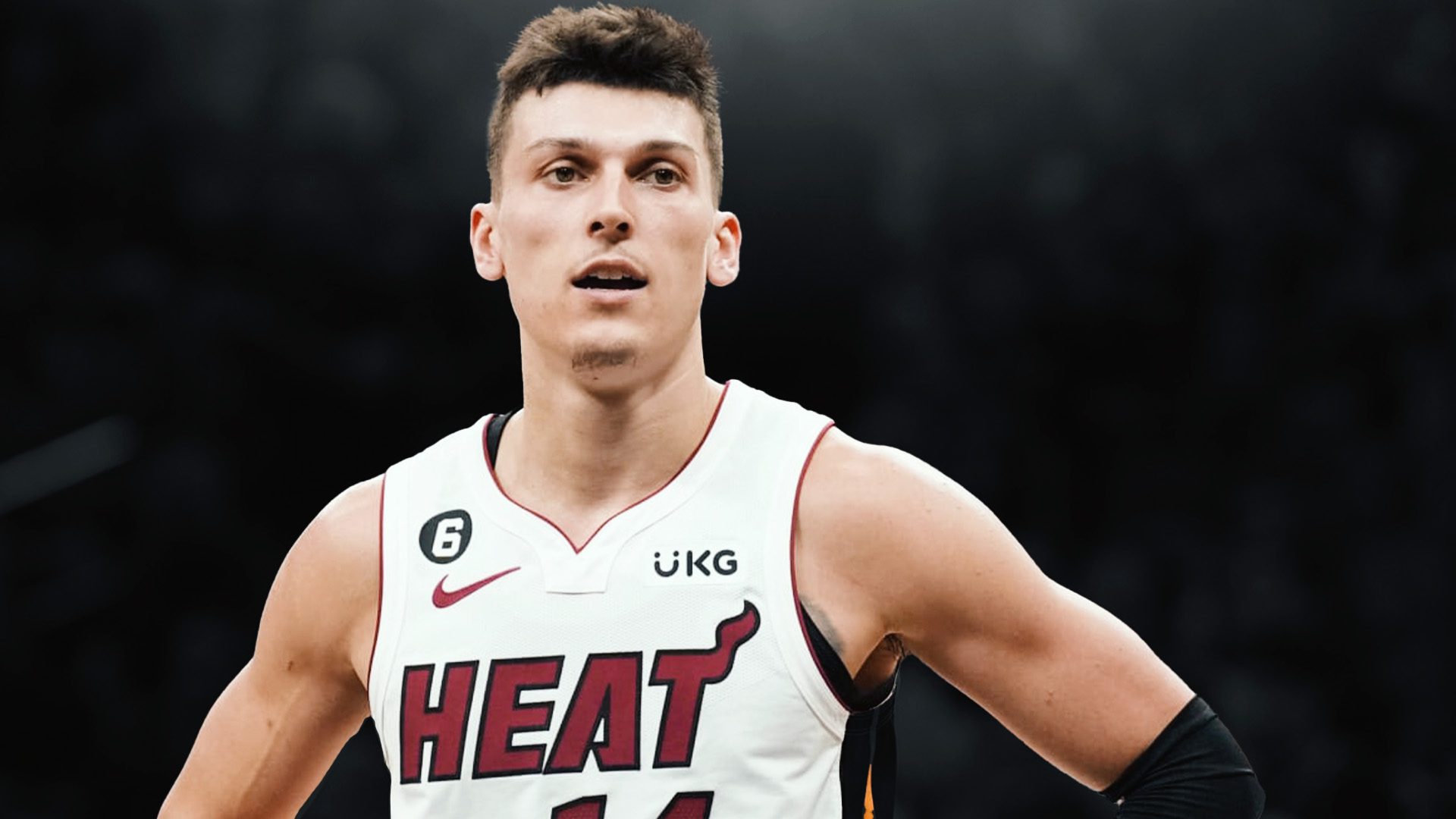 Heat guard Tyler Herro will undergo surgery Friday for his broken right hand and most likely won't return this postseason unless Miami wins the Eastern Conference title.
The injury and subsequent surgery recovery will take four to six weeks and the conference finals start in mid-May, and Game 1 of the NBA Finals series is June 1, 2023.
"That's the hope," Herro said. "Get to the Finals and I can get back for that."
Heat coach Erik Spoelstra had this to say about one of his top point scorers: "It always is really challenging for competitors, when you can't be out there with your team. I feel for him, I do because I saw that look in his eye.
Spoelstra added, "The outlook was better than what I expected. I know that doesn't make Tyler feel a whole lot better right now, at the moment, and he has the mental fortitude and toughness that he'll be able to get through this and find the silver lining through it."
Herro's absence leaves Miami without their third highest scorer behind Jimmy Butler and Bam Adebayo. Herro averaged 20.1 points, 5.4 rebounds and 4.2 assists in the regular season and played an important role in their success.
"Being in the playoffs, you know you work so hard all year to be in this moment," Herro said "I feel like I had some things to prove this postseason, so it was a tough moment. I still can't believe it. It will probably sink in tomorrow night when I can't suit up. So stay positive, and I'll be back stronger than ever. I'll be back."
Without Herro, Miami will need to rely more heavily on their depth, as they look ahead to their Game 2 against the Bucks on Wednesday night.
Read more: Giannis Antetokounmpo Injury Update for Game 2 v Heat