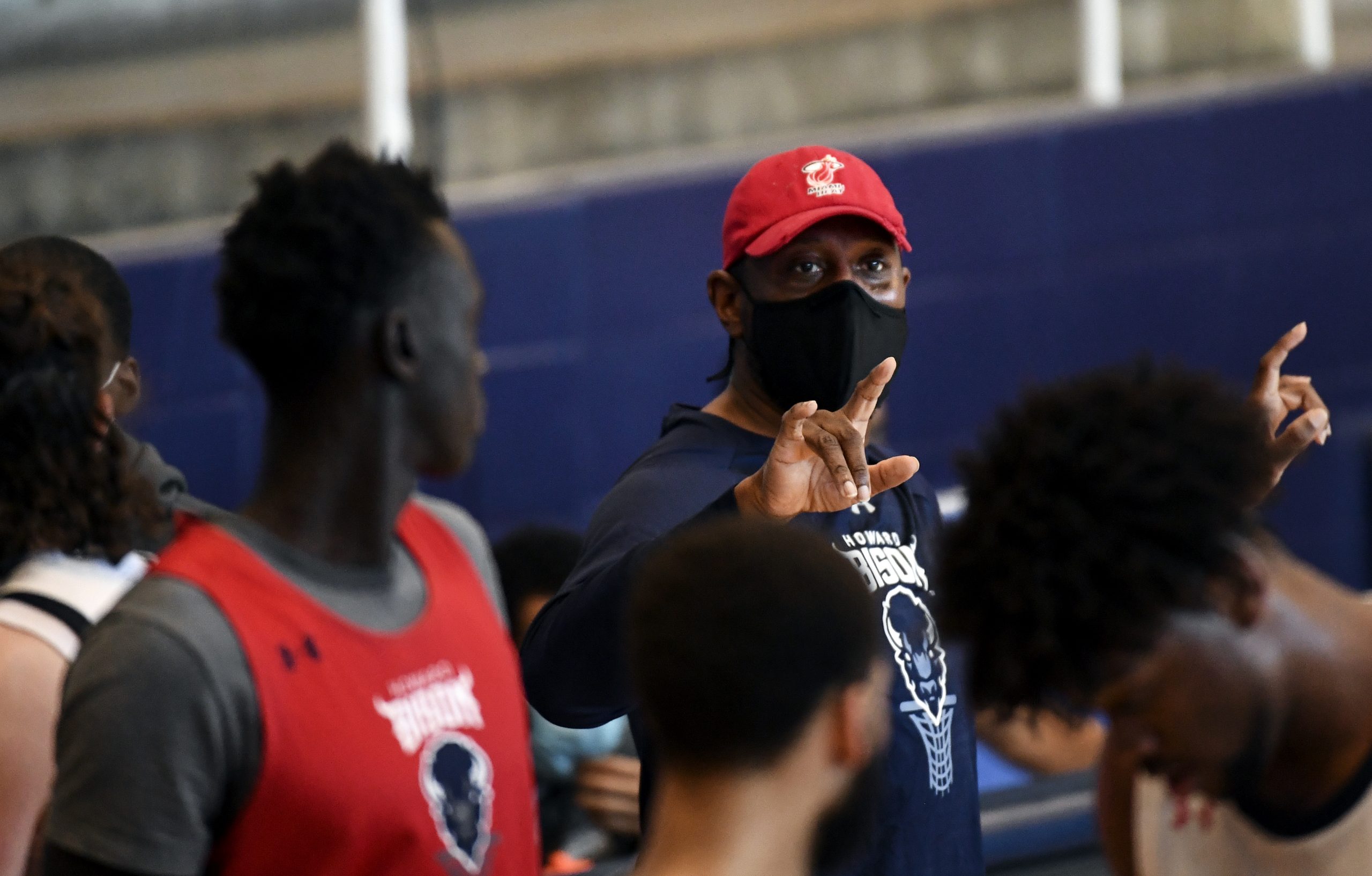 The NBA has announced its plan to create new programs that will focus on professional development and career advancement for students attending HBCUs.
The NBA has been an avid supporter when it comes to celebrating and offering opportunities for Historically Black Colleges and Universities to be seen and represented positively. The NBA's plan to promote these institutions will continue on to All-Star weekend and in the foreseeable future.
All-Star weekend will be held in Cleveland, Ohio and will feature a highly anticipated, televised matchup between Howard University and Morgan State's men's basketball teams. The NBA HBCU Classic will be held on Feb. 19 at the Wolstein Center, according to The Undefeated.
If you recall, former NBPA President Chris Paul was a leading voice in pushing for inclusivity among HBCUs, leading to $3 million being raised for these institutions during All-Star weekend earlier this year. Next year, the NBA's goal is to donate at least $1 million for the Thurgood Marshall College Fund and the United Negro College Fund.
In addition to the exciting All-Star news, the NBA and WNBA, according to Forbes, will offer a new paid fellowship program next year. This program will offer hands-on professional, business experience with the League
"We have a long history of the values of our sport, being diversity, equity, and inclusion," NBA deputy commissioner Mark Tatum says, per The Undefeated. "This is part of our DNA. We think there is so much opportunity here for Black youth. We want to help accelerate those opportunities for Black youth and graduates of HBCUs to get them access to and exposure into the sports industry. The business side of it. The operations side of it."