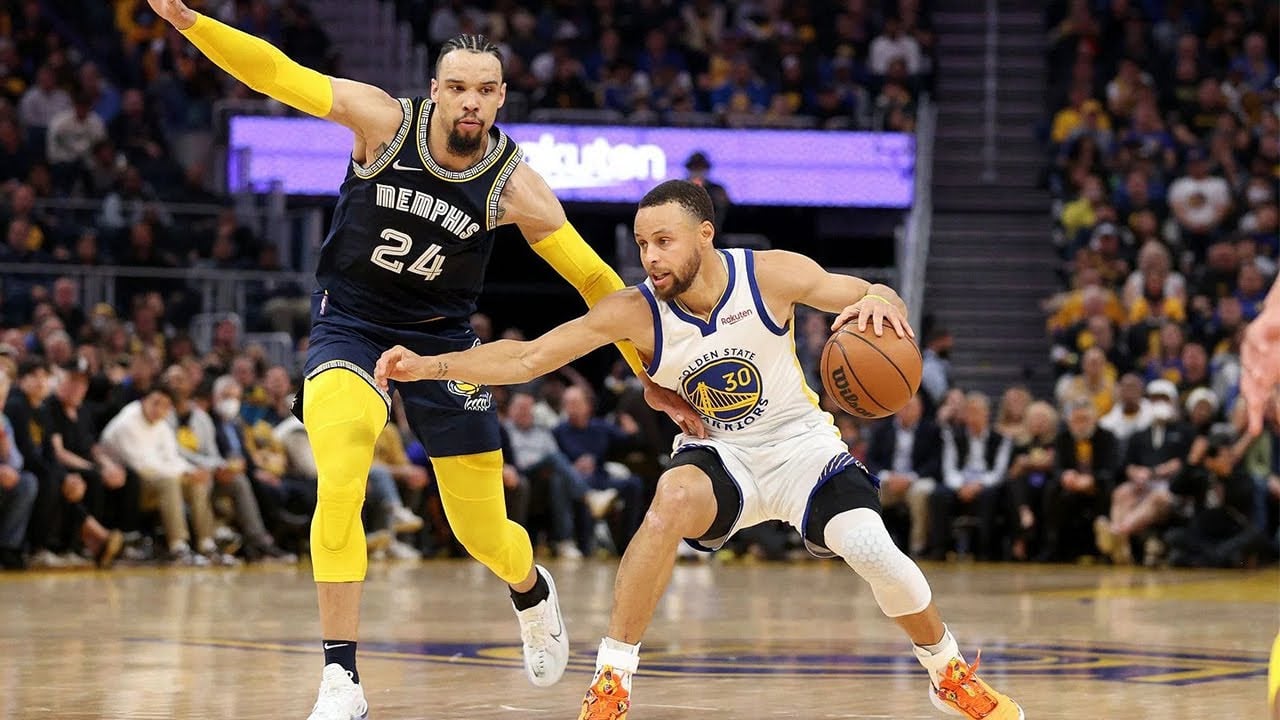 The Grizzlies took care of business early in Game 5 of the second round series against the Warriors. At half time the hosts were up by 27 points. They further increased their lead to 55 points in the second half to eventually win the game 134-95. The Dubs are still in control of the series as the lead 3-2.
In this game Steph Curry played just 25 minutes and scored 14 points as Steve Kerr rested his superstar in a game which was decided early. According to the three-time NBA champion, everything went wrong for the Dubs in Game 5.
"Everything [was disappointing]," Curry said postgame. "They obviously came out with a sense of urgency. Our game plan in terms of how we know we could beat this team and things we focus on, we did everything wrong. Turnovers, offensive rebounds, fouls.
"On the road when you give a team just playing with desperation life like that, you don't think you're going to lose by 40, but you can lose control of the game really quickly. That last like three minutes of the first quarter and they on 9-0 run, got the crowd into it. They got life and the just ran away with it from there.
"I understand this series is kind of interesting. With Ja out there there's a certain game plan that you have to approach the game with. When he's out, they're obviously very complete team that had an amazing record in the regular season. You have to respect that and understand that it's a different approach. We felt that tonight. Now we gotta do something about it on Friday."