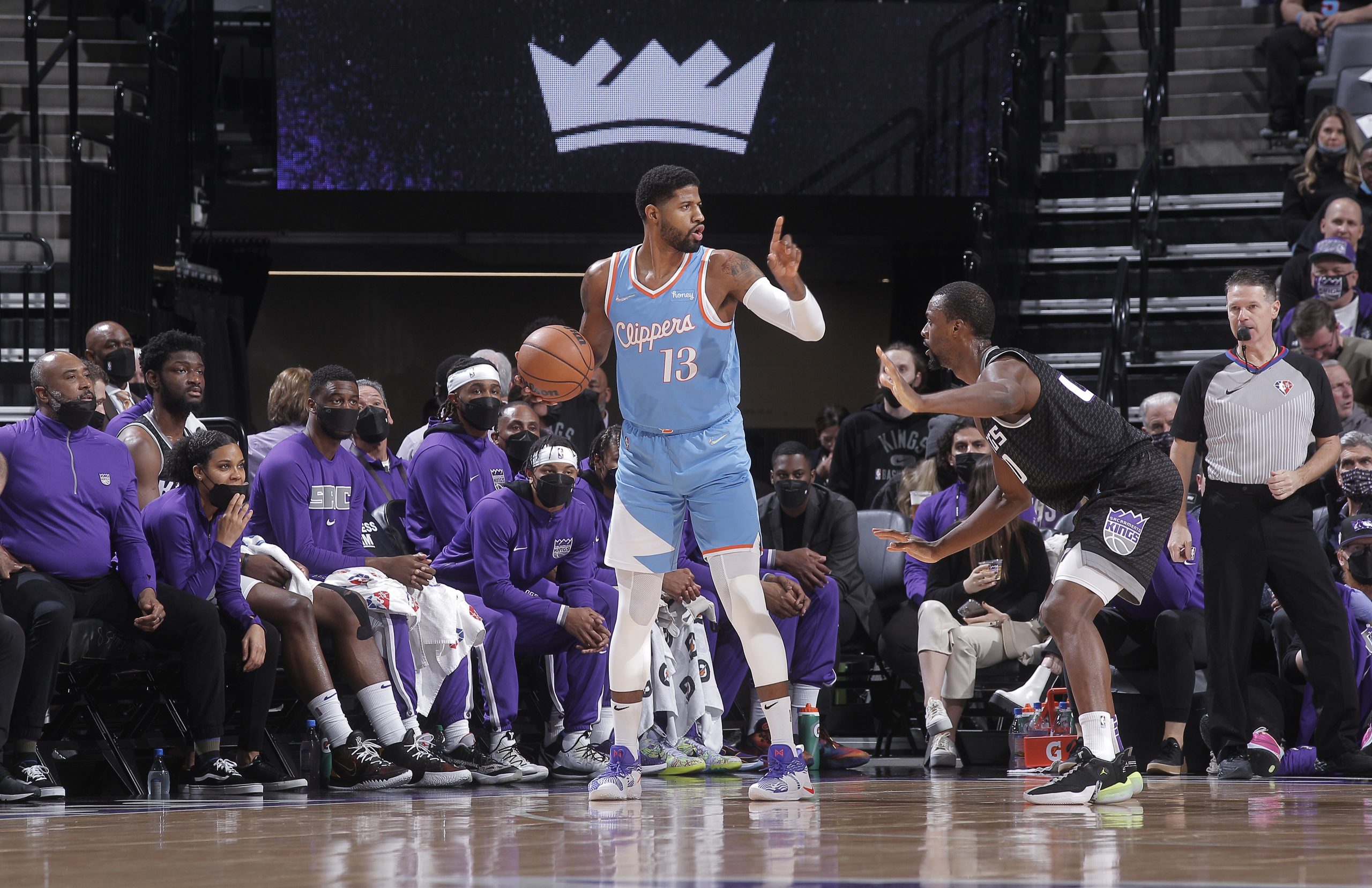 Paul George has been out with a torn ligament in his elbow since December. Reports indicate that his return to action may be further in the future than initially anticipated.
On Tuesday, ESPN's Adrian Wojnarowski reported that George would be out longer than initially thought as he continues to recover from a torn ulnar collateral ligament in his right elbow.
Wojnarowski reports that the Los Angeles Clippers will continue to evaluate George over the coming weeks, with no firm timetable available for his return.
George has been out since Dec. 22, nearly an entire month now, but suffered the injury a few weeks prior in a game against the Portland Trail Blazers on Dec. 6, according to ESPN's Ohm Youngmisuk. The Clippers have missed his presence, going 5-8 since George's injury, giving them a record of 22-23, ninth-best in the west.
Before the injury, George had played in 26 games this season and was averaging 24.7 points, 7.1 rebounds, and 5.5 assists per game.
The Clippers are now without both of their All-Stars, with Kawhi Leonard still recovering from a torn ACL suffered during the playoffs last year.