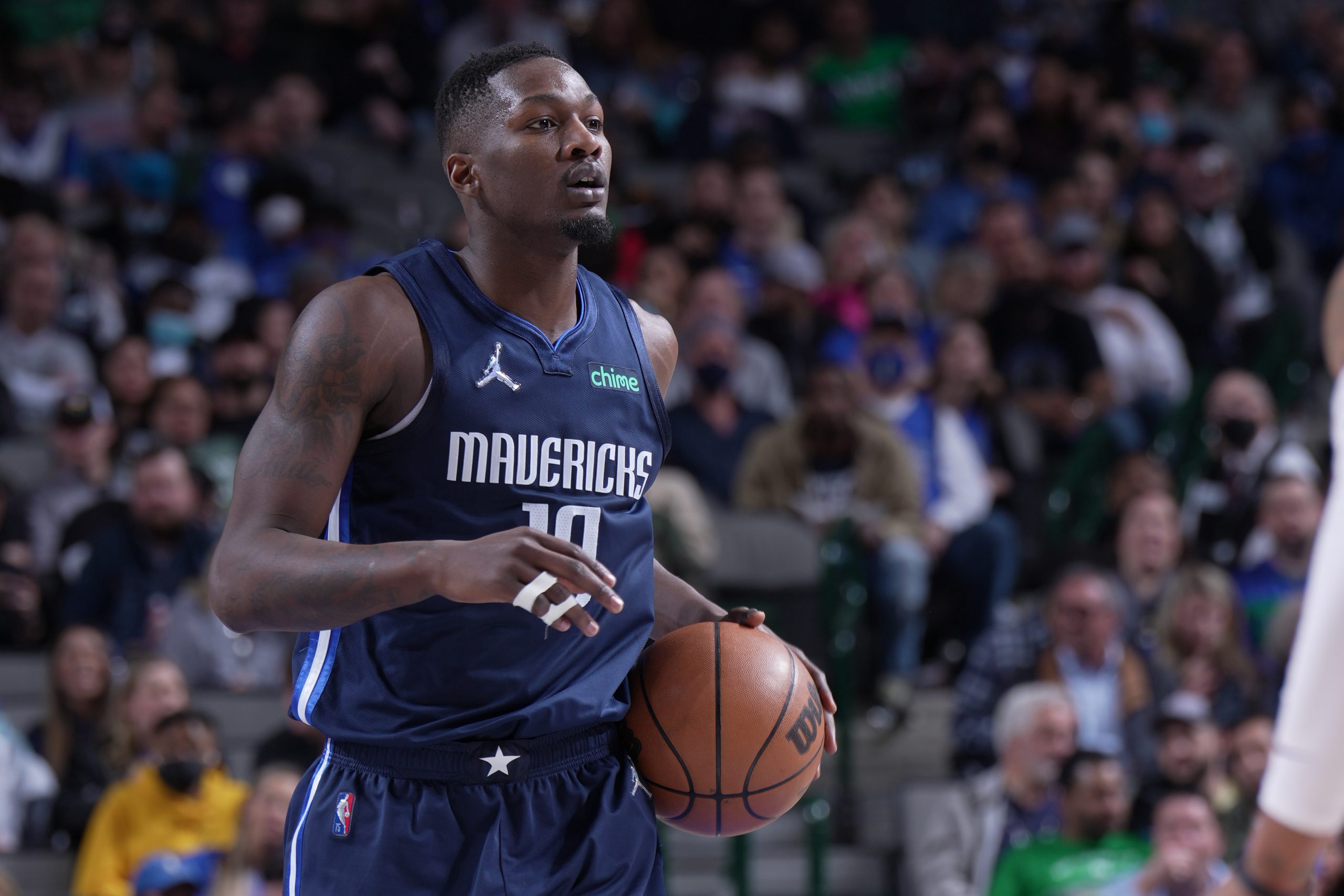 After a day full of players finding new homes on Thursday night, one Dallas Mavericks player extended his time with his current team.
On Thursday, a couple of hours past the trade deadline, The Athletic's Shams Charania reported that Mavericks forward Dorian Finney-Smith signed a four-year extension worth $52 million.
Finney-Smith has been with Dallas since going undrafted out of the University of Florida in 2016. The 28-year-old forward has more than proven his worth over the past six seasons.
In 368 games played for the Mavericks, Finney-Smith has averaged 7.9 points, 4.6 rebounds, and 1.4 assists per game while accumulating 256 career starts. His production has seen a real uptick this season, averaging a career-high 10.1 points and 1.9 assists per game while starting in all 54 games he has played in this season.
Following news of his extension hitting being announced, Finney-Smith was asked by ESPN's Tim MacMahon about the extension. Finney-Smith said that he wanted to use the money to allow his mom to "kick up her feet and chill."
The Mavericks were quite busy on Thursday. Before the Finney-Smith extension, Dallas also made one of the biggest trades of the trade deadline, sending Kristaps Porzingis to the Washington Wizards for Spencer Dinwiddie and Davis Bertans.
Finney-Smith's contract will kick in at the end of the season when his initial three-year $12 million contract was going to expire and make him a free agent.