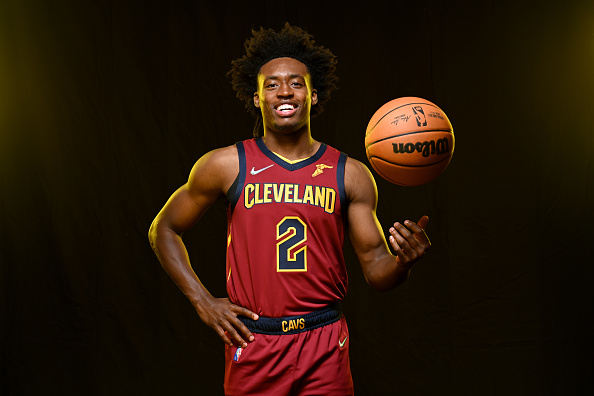 According to Chris Fedor of cleveland.com, the Cleveland Cavaliers and guard Collin Sexton have failed to reach a contract extension prior to Monday's deadline (6PM EST). As a result, Sexton will become a restricted free agent in 2022, where the Cavs will have the right to match any offer sheet that the 22-year-old signs.
Sexton, whose name was swirling heavily in the rumor mill earlier this offseason with reports that the Cavs were looking to trade him, has had a roller coaster ride in his time in Cleveland. As a rookie, his teammates were reportedly frustrated with his play and, though some of the criticism was indeed valid, Sexton has steadily improved while becoming the team's most consistent volume scorer since being drafted.
In fact, Sexton's career scoring average (20.2) ranks third in his draft class (2018), only behind star guards Luka Doncic and Trae Young. His career 3-point percentage (38.5) ranks fifth in his draft class.
That being said, Sexton's problem areas (passing and defense) have been a thorn in the side of Cleveland, a franchise already lacking consistent playmaking and perimeter defense.
Though Sexton's work ethic and improvement to this point could make nearly anyone believe in him, from purely a business perspective, finding the exact amount that Sexton should be paid could come down to what they see from him during their 2021-22 campaign.
Fortunately for Sexton, players like Michael Porter Jr.—another player valued for his offensive contributions with work to put forth in other areas of the game—have received max contracts that should give him a reasonable case to expect the same.
If Sexton has improved as a ball-mover and savvy defender, chances are that he'll command top dollar regardless.