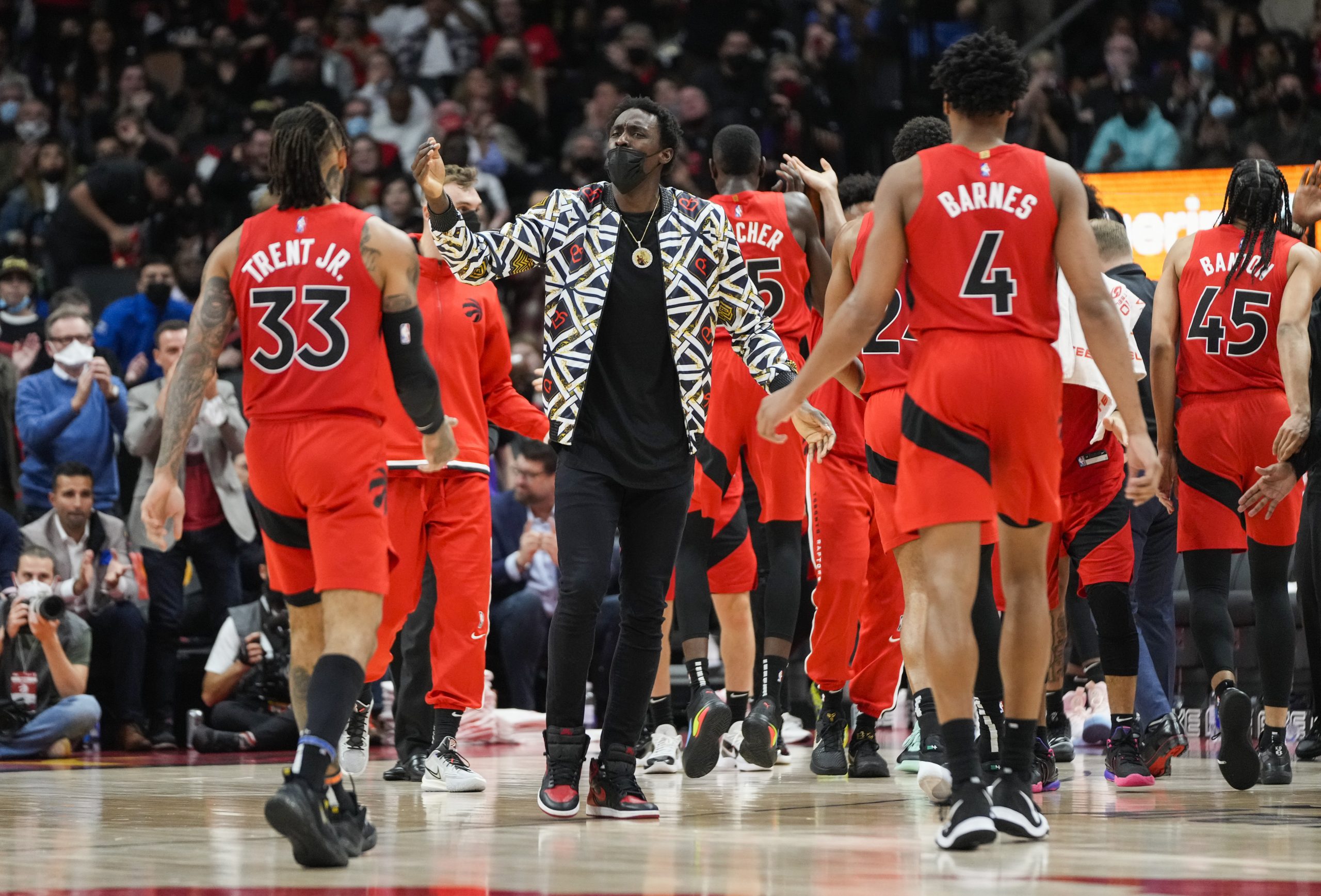 It looks like there is finally a timeframe set for Pascal Siakam's return this season.
According to NBA Today's Justin Termine, Siakam's agent Todd Ramasar has announced that the Raptors forward's tendered schedule to return from his shoulder injury will be within the next two weeks. However, Toronto has not released an official statement on their plans for Siakam to make his season debut.
Just spoke with Pascal Siakam's agent Todd Ramasar.

He said he learned today Siakam will return within the next 2 weeks.

— Justin Termine (@TermineRadio) November 2, 2021
In June, Siakam had shoulder surgery to repair a torn labrum that forced him to miss the last four games. The expected time frame for his recovery was five months. With his assignment to the G-League to work out with Raptors 905 last week, the recovery efforts showed an important step towards returning to NBA action. 
Siakam was the scoring leader for the Raptors last season with an average 21.4 points per game, along with 5.8 rebounds and 2.7 assists per game while shooting 48.8 percent from the field.  
The Raptors have held steady in Siakam's absence and are sixth in the Eastern Conference with a 5-3 record.