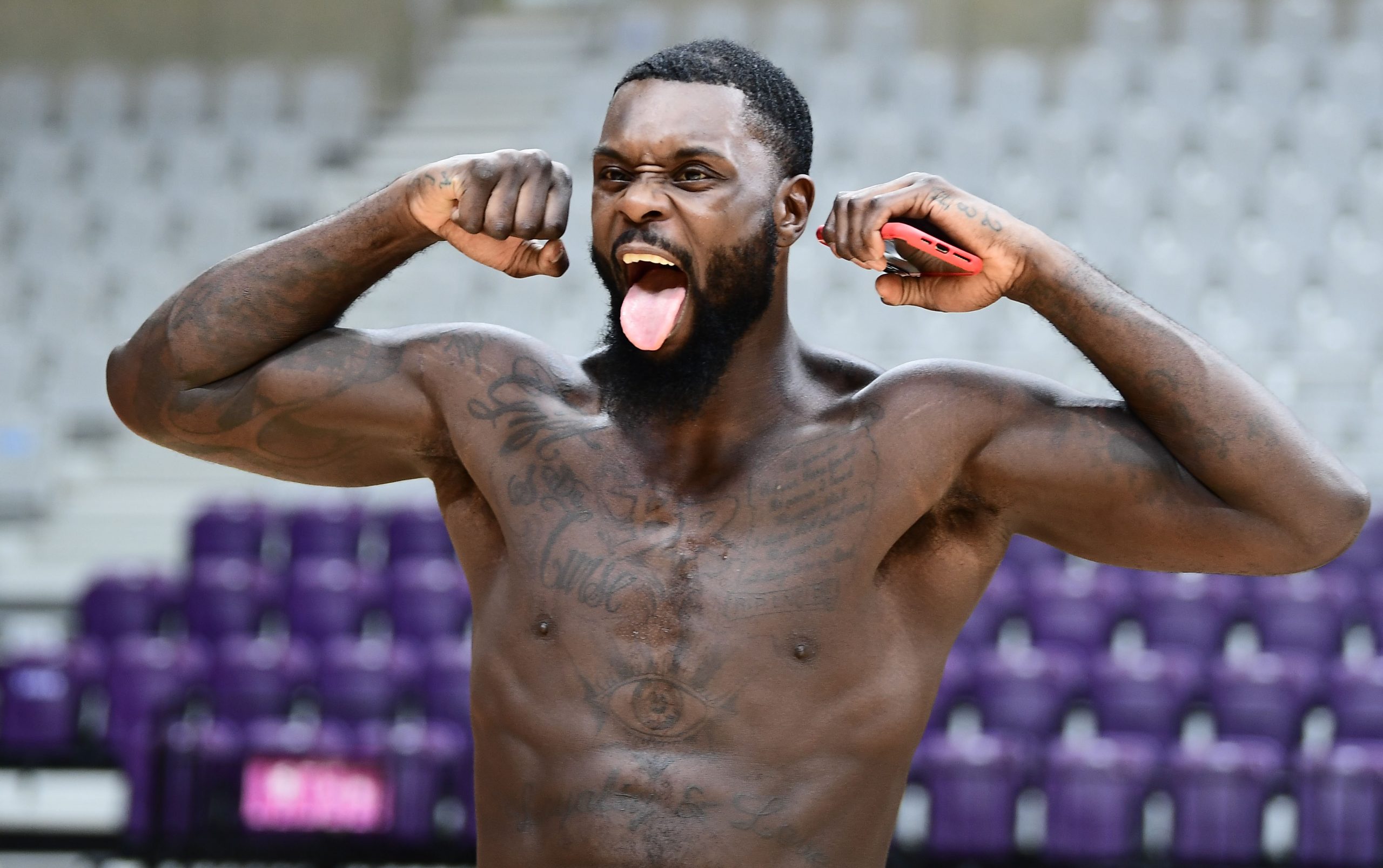 Although he's bounced around throughout his career, Lance Stephenson has had a very successful NBA campaign to this point. Spending time with the Pacers, Lakers, Hornets, Clippers, Grizzlies, Timberwolves and Pelicans, he's notched nine seasons in the NBA.
The entertaining veteran last played with the Los Angeles Lakers in the 2018-19 season, when he averaged 7.2 points, 3.2 rebounds and 2.1 assists per contest.
After that season, Stephenson signed with the Liaoning Flying Leopards of the Chinese Basketball Association, where he played the 2019-20 season.
As he looked to make a return back to the NBA, Stephenson was among the players that entered the pool to be potentially selected in the 2021 NBA G League Draft. Taking place on Saturday, this was an opportunity for him to work his way back to the League on a G League affiliate.
As first reported by The Athletic's Shams Charania, Stephenson will play for the Denver Nuggets' G League affiliate, Grand Rapids, this season after being selected No. 13 overall in G League draft.
This should be a great opportunity for Stephenson, who will have the chance to showcase his skills and potentially earn a spot on a contending Nuggets team later in the season.
Just 31 years old, Stephenson is a 6-foot-6 guard that brings a ton of energy to the floor. In his career, he's averaged 8.6 points and 4.2 rebounds per contest. He's certainly a role player at this point, but still has enough to help a team that's looking to win now.