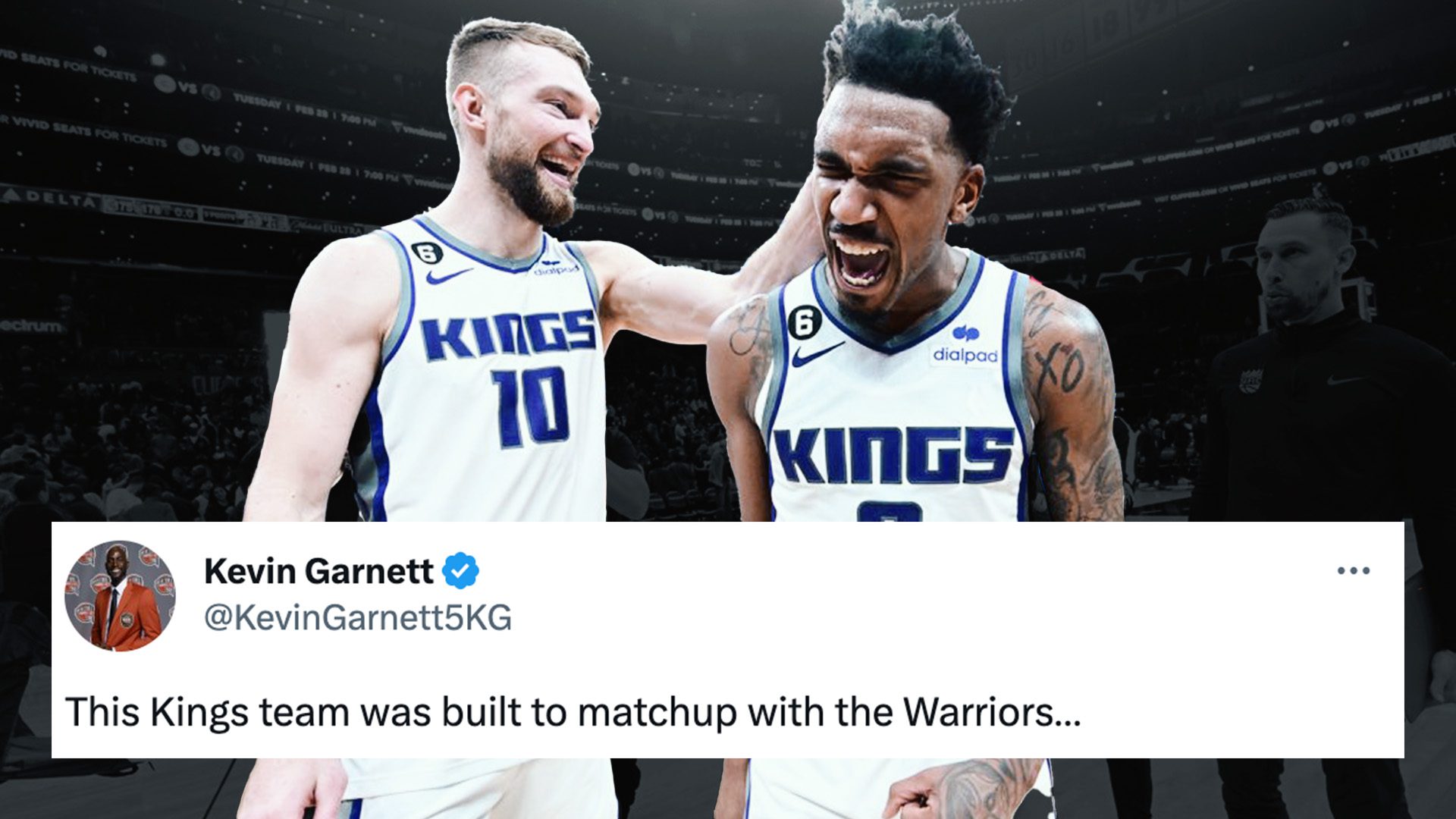 The Game 2 Warriors v Kings was WILD! Sacramento have taken a 2-0 lead after securing a 114-106 win over the reigning champs.
There were some tense moments in the game, including when Draymond Green stepped on Domantas Sabonis.
Draymond Green stomps on Domantas Sabonis.

He was hit with a flagrant 2 foul and ejected. pic.twitter.com/gYWvNO9lHR

— ClutchPoints (@ClutchPointsApp) April 18, 2023
The Warriors haven't been down 2-0 in the the Western Conference playoffs since 2006.
NBA Twitter fans and players alike react to a historic game:
Warriors currently getting destroyed by this monster pic.twitter.com/rFAc4G8BHr

— Rob Perez (@WorldWideWob) April 18, 2023
Take foul on Sabonis … I didn't think Dray tried to step down … that's just how his balance ended up 🤷🏽‍♂️…

— Damian Lillard (@Dame_Lillard) April 18, 2023
That's not a T!!!!! He was grabbing his leg.

— Isaiah Thomas (@isaiahthomas) April 18, 2023
D Fox touch from the middy is crazy.. Never seen somebody get the friendly bounce so often

— Juan Toscano Anderson (@juanonjuan10) April 18, 2023
The ref just guessed draymond fouled him off reputation 😂😂😂

— Jabari Smith Jr (@jabarismithjr) April 18, 2023
Don't act like y'all don't remember Malik doing this at Kentucky. He going crazy!!

— Jabari Smith Jr (@jabarismithjr) April 18, 2023
Draymond after getting ejected for stomping Sabonis pic.twitter.com/P3x6jrGHnP

— Josiah Johnson (@KingJosiah54) April 18, 2023
This Kings team was built to matchup with the Warriors…

— Kevin Garnett (@KevinGarnett5KG) April 18, 2023
The Warriors trying to guard De'Aaron Fox pic.twitter.com/CSFgcHYDVk

— AD FANATIC (@tywow28) April 18, 2023
the warriors literally everytime Sabonis touch the ball pic.twitter.com/wHtGvxa6HL

— Lakers in 4 (@onlytaron) April 18, 2023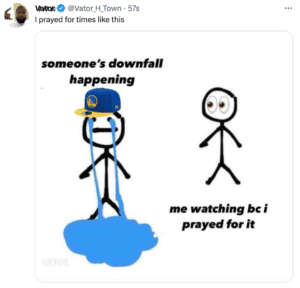 Draymond green speaks to the media after trying to end sabonis nba career. pic.twitter.com/DMaA2KtZRc

— #FreeMikeyWilliams (@RipMakayla_) April 18, 2023