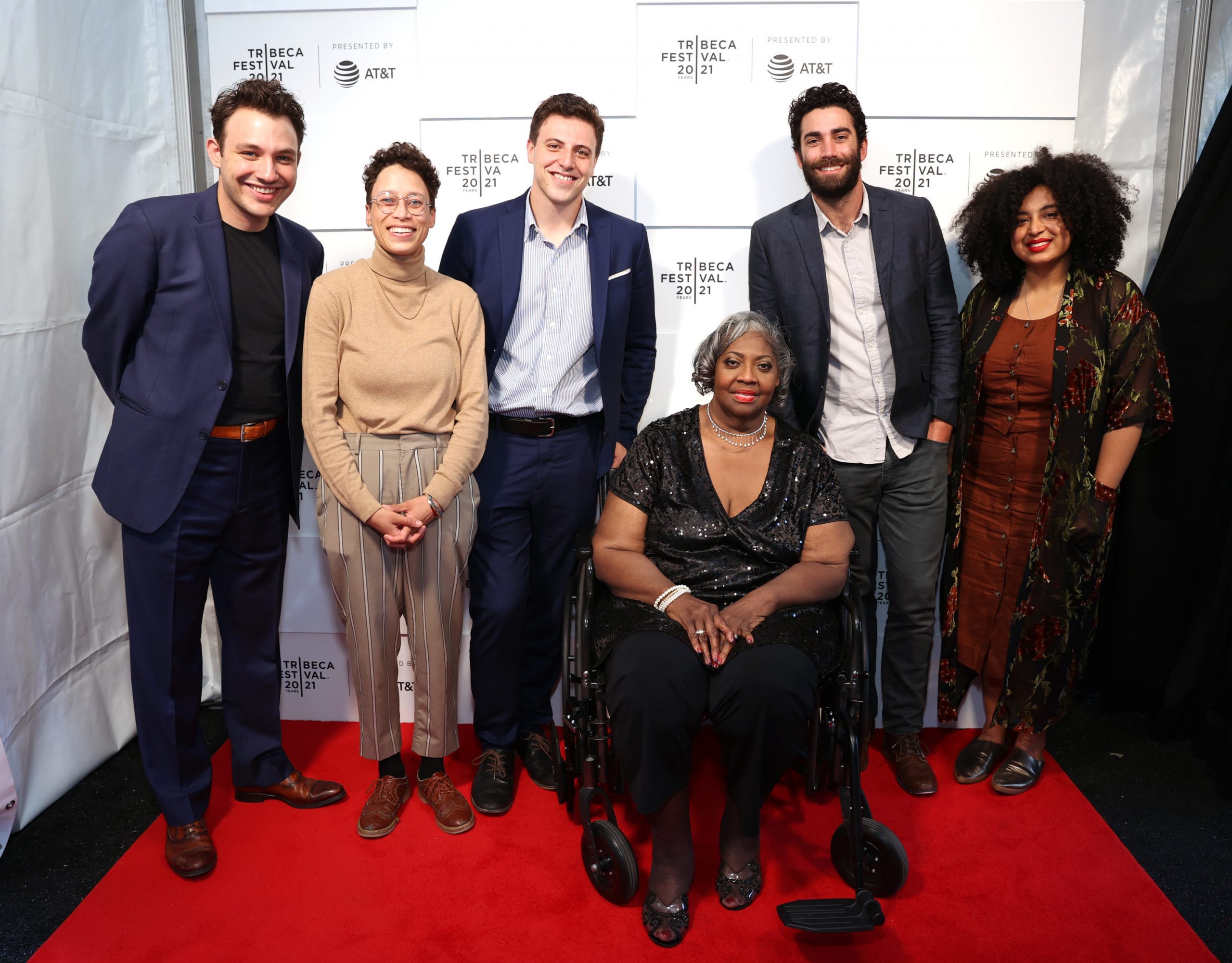 Lusia Harris, the ultimate female basketball pioneer who was the first and only woman to be officially drafted by an NBA team in 1977, passed this week aged 66. Her family sent out a statement soon after her death via NBA.com.
"We are deeply saddened to share the news that our angel, matriarch, sister, mother, grandmother, Olympic medalist, The Queen of Basketball, Lusia Harris has passed away unexpectedly today in Mississippi," the family said in a statement. "The recent months brought Ms. Harris great joy, including the news of the upcoming wedding of her youngest son and the outpouring of recognition received by a recent documentary that brought worldwide attention to her story."
She was recently honored as the subject of a 2021 short film titled "The Queen of Basketball" that documented her accomplishments throughout her career. It caught the attention of Good Morning America, who interviewed her about the film.
Harris was drafted by the New Orleans Jazz in the seventh round back in 1977, but due to her pregnancy, she chose not to attend training camp. She also scored the first points in Olympic history for women's basketball in the Montreal Olympics when the team earned a silver medal.
Lusia Harris is an icon for the Delta State basketball program, leaving as the school's all-time leader in points and rebounds. Harris averaged a dominant 25.9 points and 14.4 rebounds, leading Delta State to a 109-6 record and three national titles.
Harris also made history by becoming the first Black woman to be inducted into the Naismith Basketball Hall of Fame in 1992.