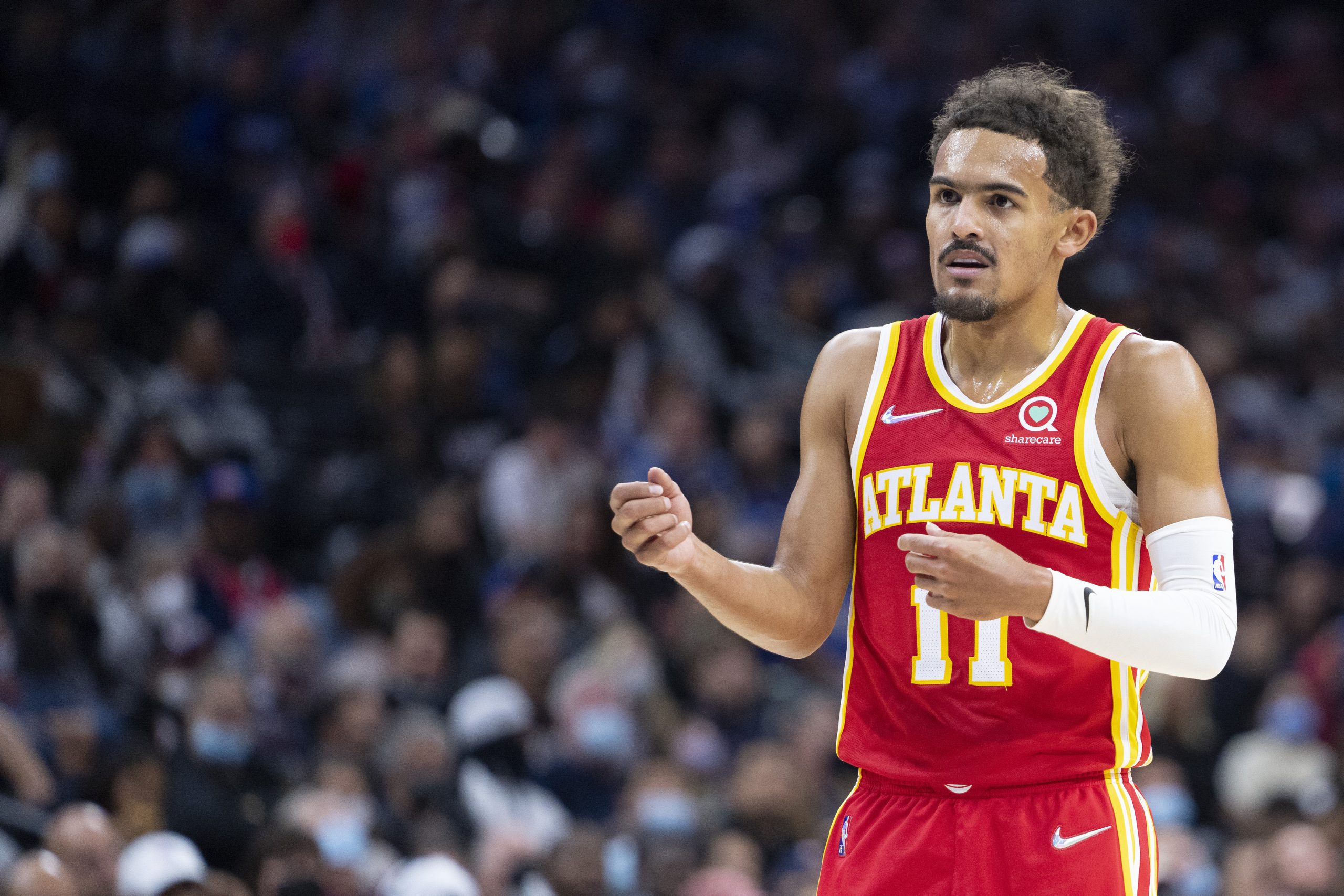 The Atlanta Hawks fell below .500 after a loss to the Utah Jazz 116-98 on Thursday night. Now with a surprising 4-5 record early, Trae Young mentioned that the team needs to "find the motivation to play like the playoffs according to The Athletic's Chris Kirschner.
"I think guys are learning that," Young said, "We're no longer the hunters. It's regular season. I'm not going to lie, it's a lot more boring than the playoffs. You got to find that motivation to play like the playoffs."
Young had a stat line of 21 points, 4 rebounds and 7 assists against the Utah Jazz, but the remainder of the roster struggled. 
The Hawks have now lost four of their last five games after a fast 3-1 start. Hawks head coach Nate McMillan says that the team "needs a spark":
Nate McMillan said he has to evaluate the last two nights, at all positions:

"We need a spark. We need some energy to lift us, and we need some guys that'll go out there and defend… We need two-way players, and not all of your energy focused on one end of the floor."

— Sarah K. Spencer (@sarah_k_spence) November 5, 2021
Young is averaging 22.4 points, 3.8 rebounds and 9.2 assists this season. The Hawks play the Suns on Saturday.