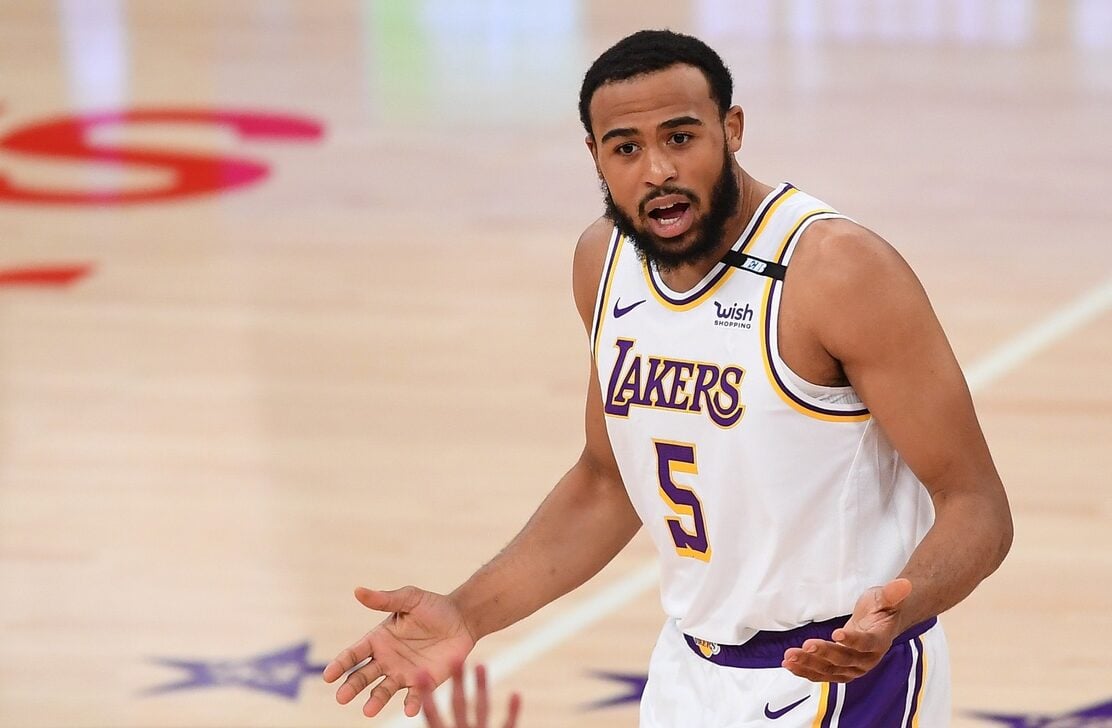 Four Lakers players will be out for the second preseason game against the Golden State Warriors on Tuesday.
The Lakers will be short-handed vs the Warriors and will miss four key players of the rotation.
Malik Monk, Trevor Ariza, Talen Horton-Tucker and Kendrick Nunn are out for the contest. All four of them are dealing with injuries, with Nunn and Monk likely available for the season opener next week.
The second game vs the Warriors will see the Big-3 of the Lakers play together for the first time. Russell Westbrook, LeBron James and Anthony Davis are in the roster for Tuesday's battle.
The multiple time NBA champions will be seeking their first preseason win. They are 0-4 at the moment.