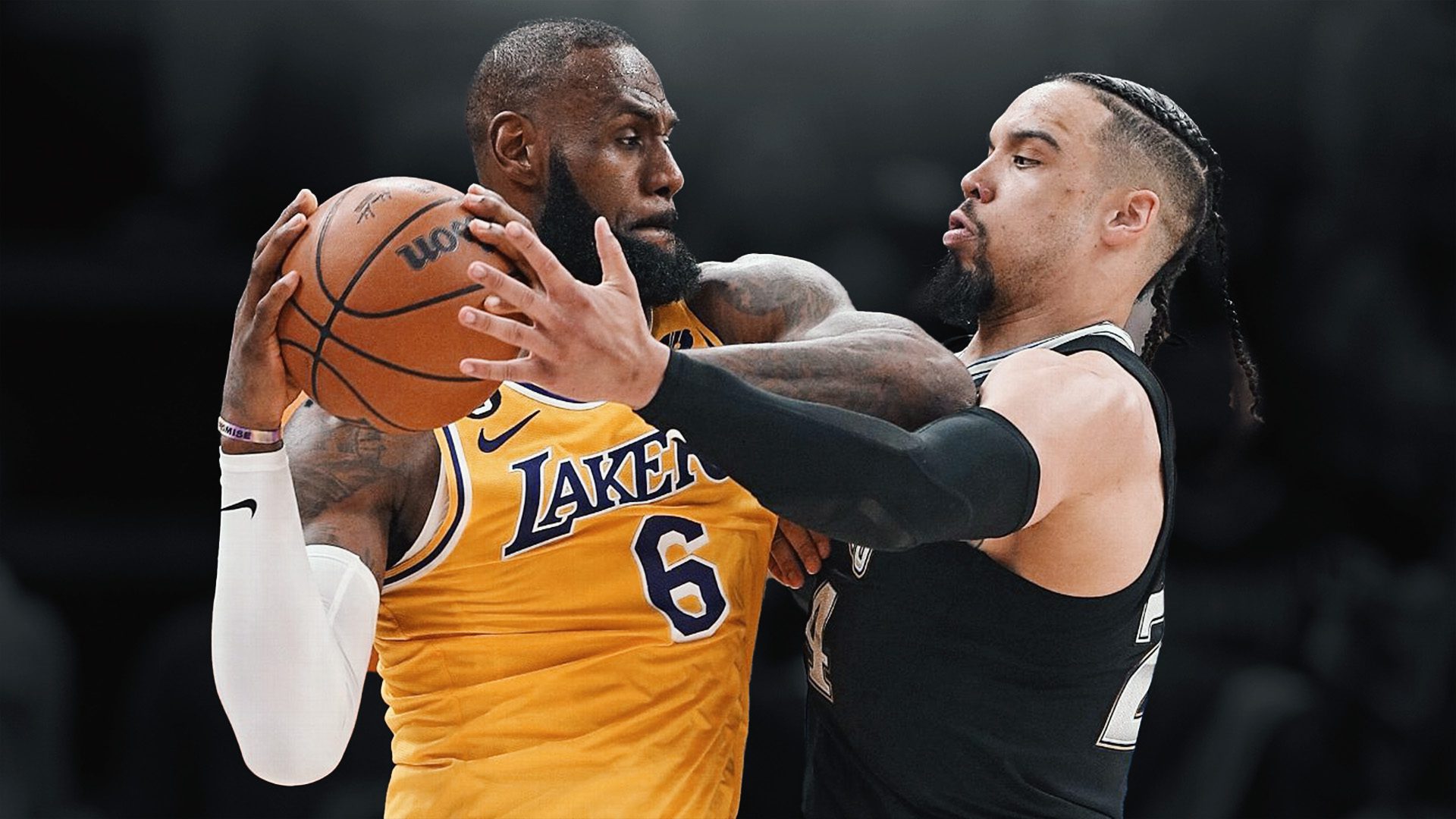 Dillon Brooks shocked the NBA world yesterday with his disrespectful comments about LeBron James.
Brooks exchanged words with LeBron in the third quarter of the Memphis Grizzlies' series-tying 103-93 win over LA in Game 2.
He certainly had plenty more to say about the NBA's all-time leading scorer after the game.
"I don't care. He's old. You know what I mean?" Brooks said of 38-year-old James. "I was waiting for that. I was expecting him to do that Game 4, Game 5. He wanted to say something when I got my fourth foul. He should have been saying that earlier on. But I poke bears. I don't respect no one until they come and give me 40."
NBA Twitter his since uncovered some of Brook's tweets from 2012 and lo and behold, he was a BIG fan of King James.
James' teams have won 10 of 13 games when he has faced Brooks in his career, but James' highest total in those games is 34 points, so pretty damn close to 40.
Apparently, Brooks felt that LeBron was the one initiating trash talk and Brooks welcomed more of it in Game 3.
"I said, 'Oh, finally you want to talk,'" Brooks said. "Then we started to get into a conversation. I just let him know that, 'You can't take me one-on-one. You haven't.' You go look at the film; he doesn't really take me one-on-one until that moment.
"Then when he got subbed out, he was tired. So I did my job."
The NBA world will wait with bated breath for Game 3 on Saturday, April 22 at 10:00PM ET to see how LeBron will respond. No doubt he will take it personally.
Read more: Austin Reaves Voted One of the Most Overrated Players in the League