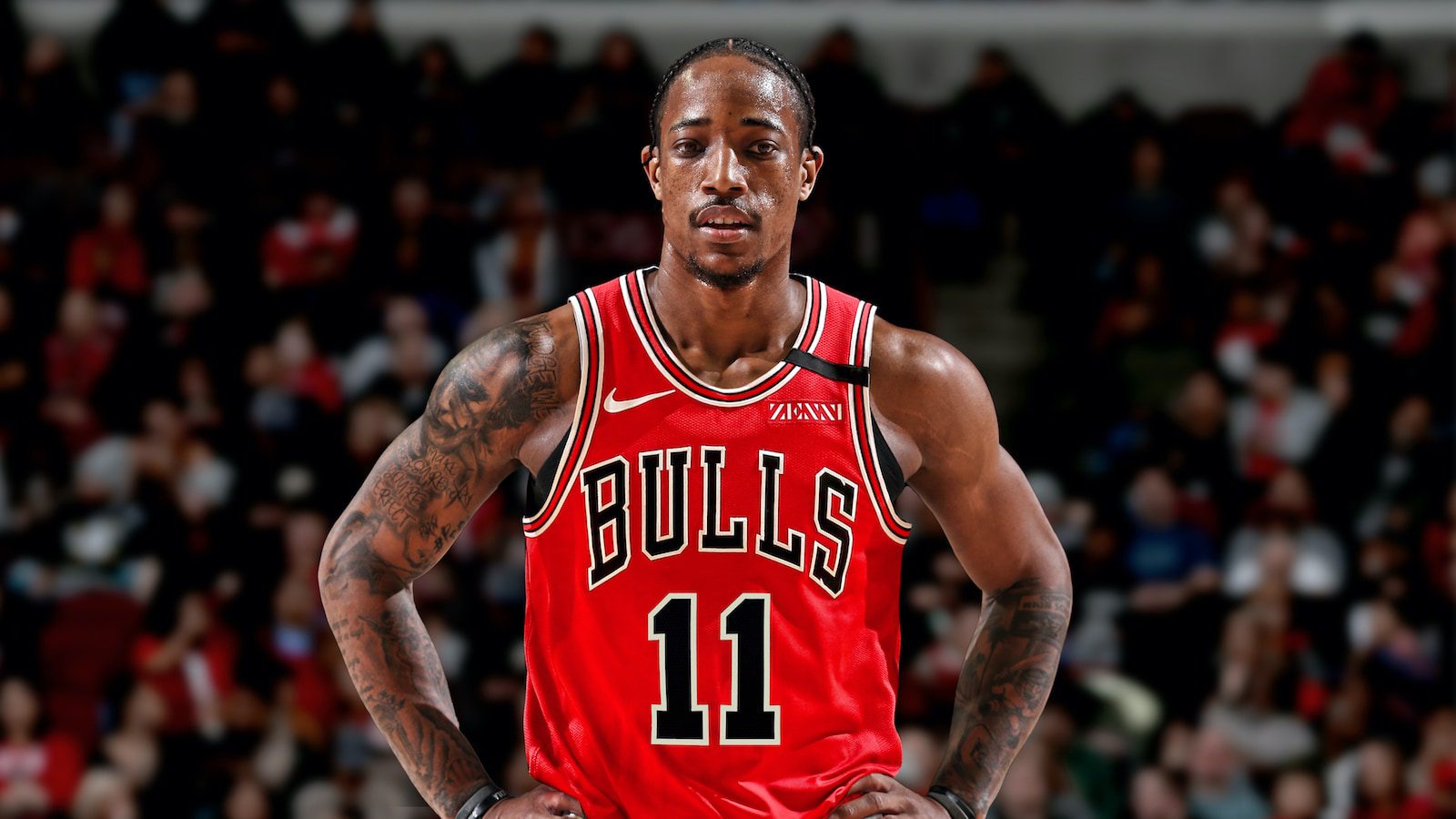 Chicago Bulls' guard/forward DeMar DeRozan continued to make a case for himself as an MVP candidate with a great performance in his team's 134-122 win over the Minnesota Timberwolves on Friday night.
DeRozan scored a game-high 35 points on 14-22 shooting from the field to go along with six rebounds and six assists.
He also had zero turnovers.
With the performance, DeRozan became just the second player in Bulls history to score 30 points in five straight games.
The other player?
Five-time MVP Michael Jordan.
https://twitter.com/nbastats/status/1492383756581314597
This season, DeRozan is averaging 27.5 points, 5.2 rebounds, and 5.1 assists on 51%/34%/86% shooting splits.
He's also brought the Bulls from a team that didn't make the playoffs to a team near the top of the Eastern Conference.
Of course, DeRozan is still a dark-horse candidate.
Denver Nuggets' center Nikola Jokic, Philadelphia 76ers' center Joel Embiid, and Milwaukee Bucks' forward/center all have stronger claims to the trophy.
But you never know – things may change before the end of the season.