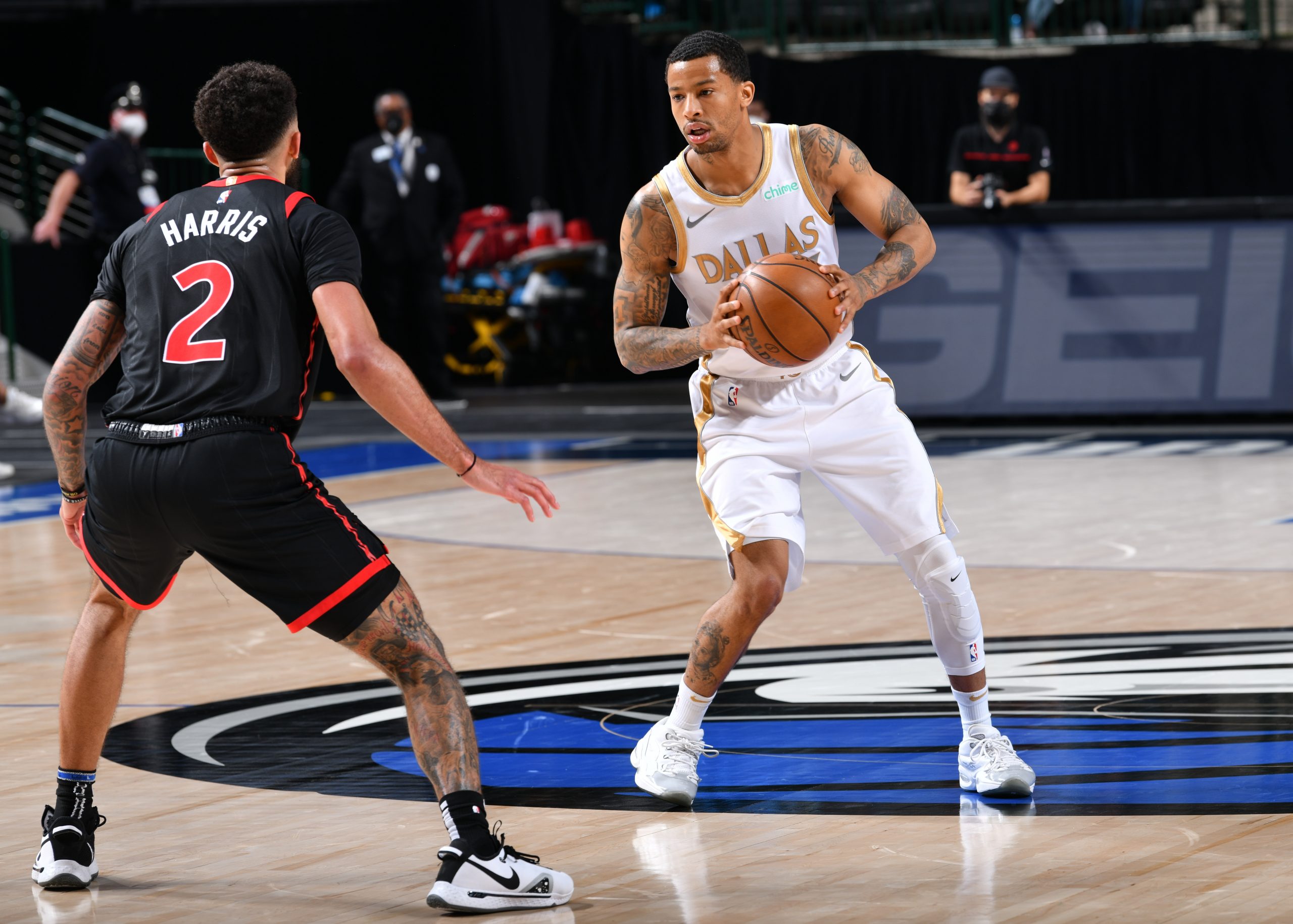 As the preseason continues for the Dallas Mavericks, so does the uncertainty of the future of reserve guard, Trey Burke. According to Mark Stein, sources say the Mavs "explored the trade market" for Burke in the offseason to clear a roster spot before bringing in Frank Ntilikina. Now that no deals were made, Dallas has 16 guaranteed contracts (including Moses Brown's partially guaranteed deal) and has to renounce one before the regular season starts per NBA rules.
If the Mavericks simply just released Burke it would be a costly move considering he is owed more than $6 million this season and next season—yet, Dallas is "expected" to continue exploring trade scenarios.
Trey Burke revived his career last season in the bubble, helping Dallas take two games from the heavily-favored Los Angeles Clippers in the 2019-20 playoffs. He averaged 6.6 points and 1.3 assists last season.
Burke has recently shared his opinion regarding the vaccine—last week, he discussed his views to the media after a recent practice.
Burke in a follow-up explains what his decision-making process will entail in terms of deciding whether to get vaccinated. Jason Kidd has said Mavs are working toward 100% vaccination. pic.twitter.com/W0PhxGHLRa

— Brad Townsend (@townbrad) September 29, 2021