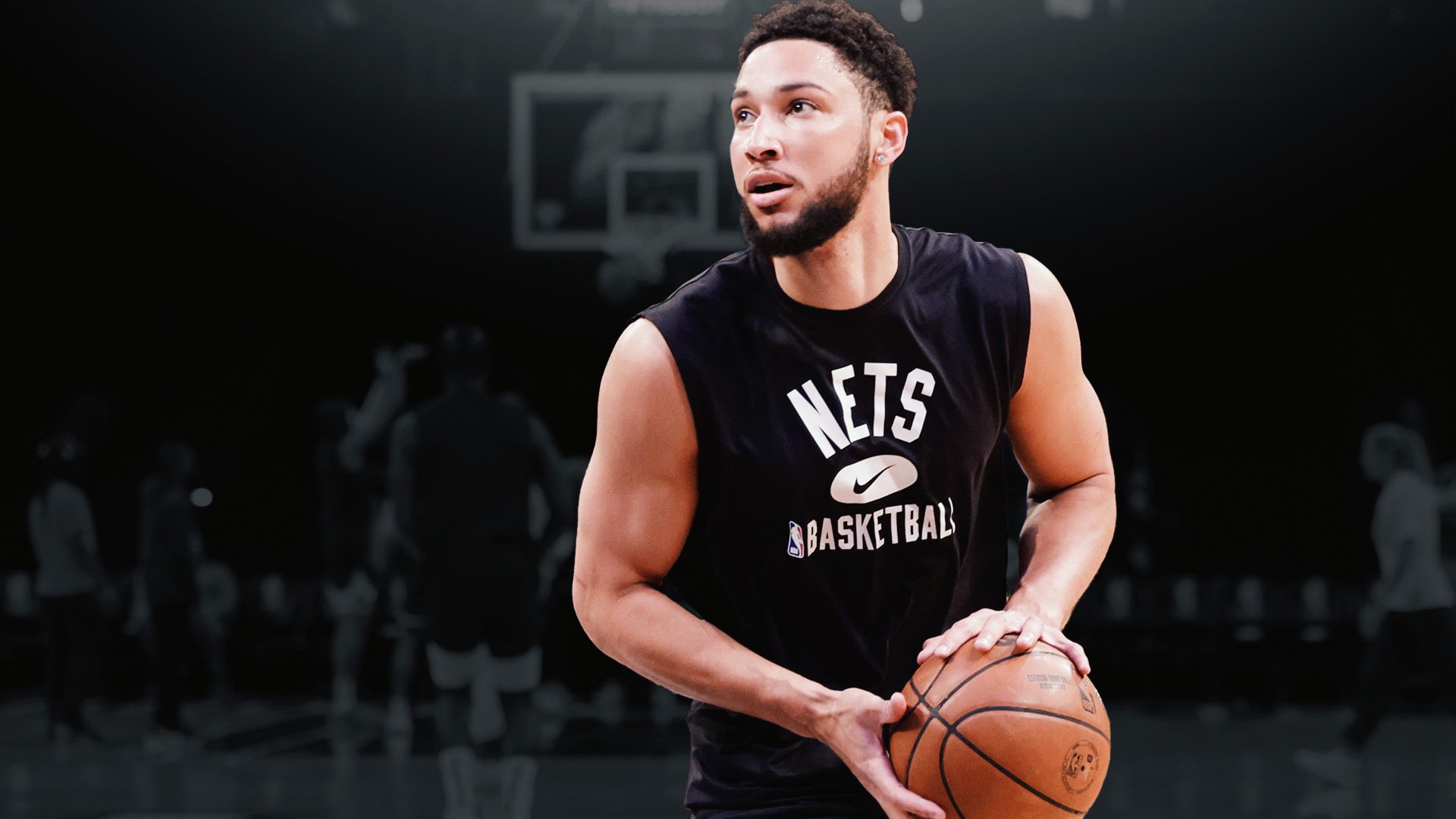 Nets point guard Ben Simmons is progressing nicely in rehab, recovering from back surgery in May of 2022 and his mental state has also reportedly improved.
Getting Simmons right will surely be one of the Nets' top priorities over the summer as he remains their only All-Star caliber player.
There were reports in early April that he may need a second back surgery but this is now considered an unlikely option as he is on track for a full recovery, one anonymous source says.
"There will be an assessment around the start of May, and if he [feels] exponentially worse or no improvement, that could end up an option," a source told the New York Post. "But every sign has indicated that that won't be the case."
His mental state has been reported on by a source close to the situation, as it is known he sat out a lot of NBA games in the past due to mental health issues.
"The group around Ben has noticed a complete change in Ben's focus and mentality [through] this rehab and how he has attacked it and engaged with everything and there is a lot of belief in him being able to return to his All-Star form," the NYP source said.
Simmons was met with much criticism this season, as he recorded career lows in points, rebounds and assists in the 42 games he played, but his poor performances have now been attributed to trying to play through the back pain.
The 26-year-old underwent microdiscectomy surgery for a herniated L-4 disk on May 5 of 2022 – a surgery that takes around 18 months to fully recover from, which will be around a month into the 2023-24 season.
Let's hope we can see the three-time All-Star make a full recovery this offseason and return to his former glory.