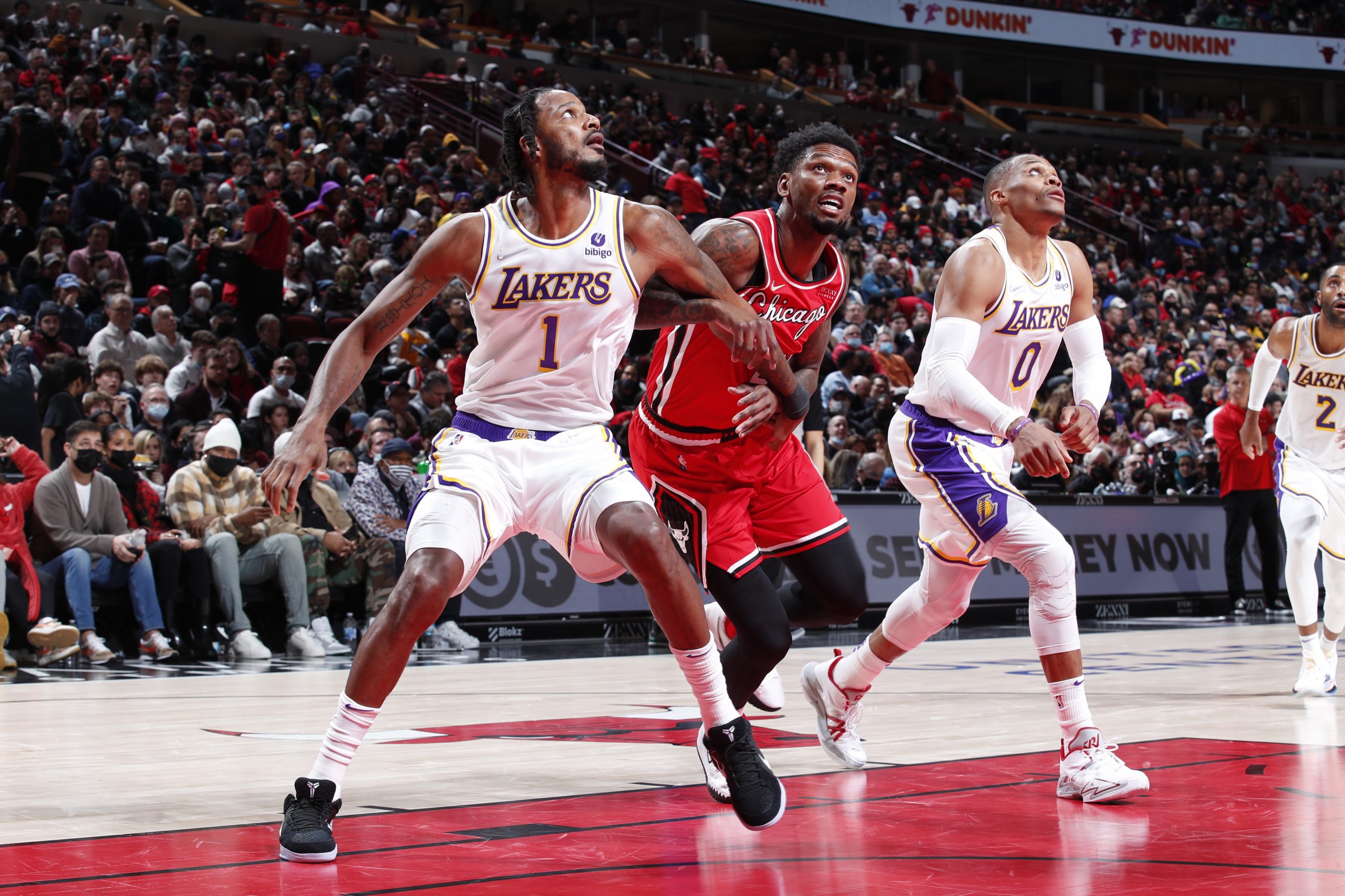 During the offseason, one of the handful of free agent signings the Los Angeles Lakers made was Trevor Ariza. The 36-year-old journeyman would make his way back to the Lakers for a second stint with the team. 
Ariza missed the first part of the season as he recovered from a procedure done on his right ankle just over two months ago. 
On Sunday night, Ariza finally made his season debut with the Lakers. In what was a 115-110 loss to the Chicago Bulls, he produced three points, two assists and one rebound in just over 15 minutes of action. 
Ariza was one of only nine Lakers who saw the floor in this matchup. A smart veteran, Ariza could prove to be useful in Los Angeles this season. 
As the season goes on, it will be interesting to see how the Lakers' rotations unfold.