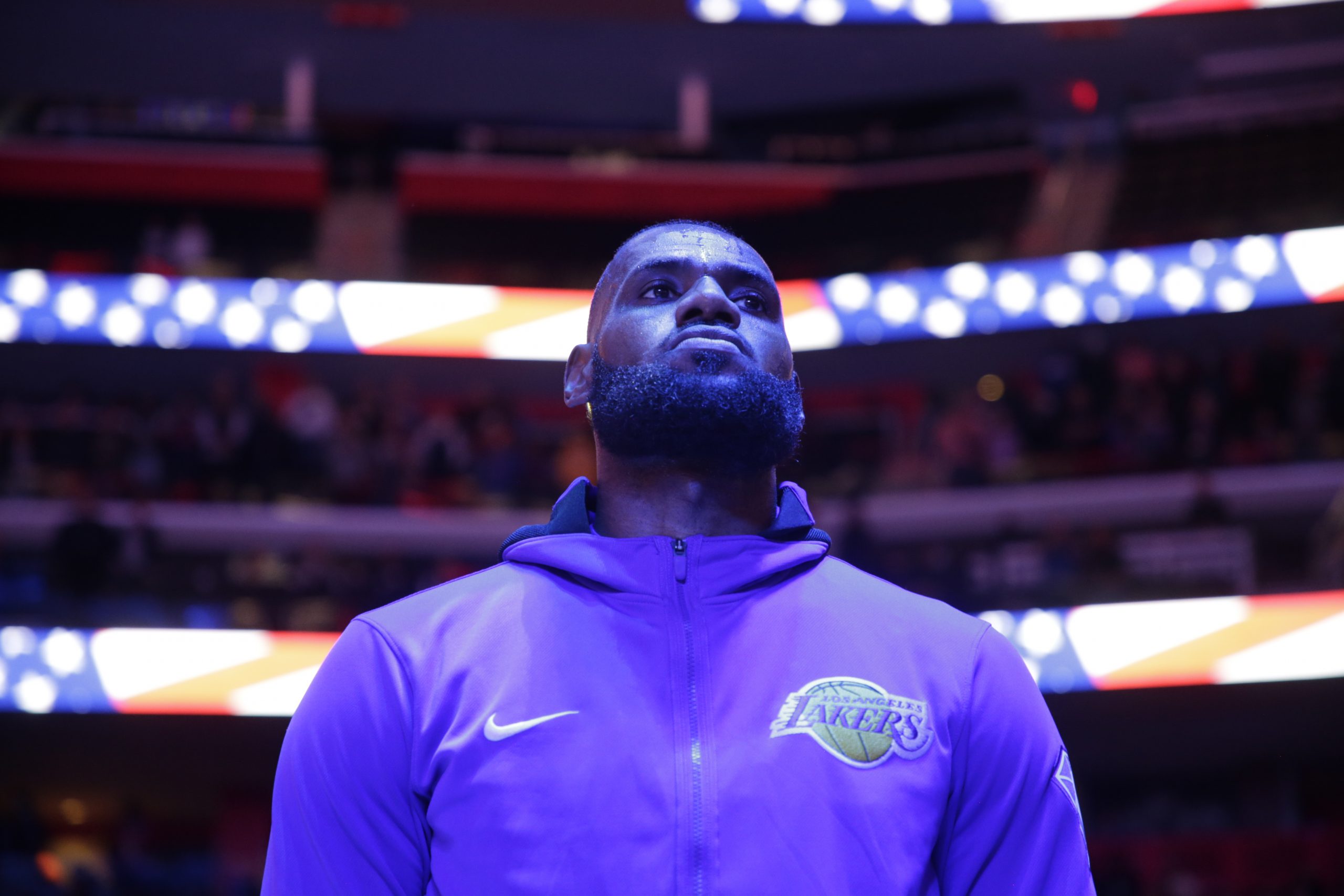 The League has announced what the punishments will be after the Lakers 121-116 win against the Pistons, marred by an in-game altercation between LeBron James and Isaiah Stewart.
The following was released by the NBA. pic.twitter.com/blyOFowWQ3

— NBA Communications (@NBAPR) November 22, 2021
In the League statement clarifying the punishments, the NBA said they gave James a one-game suspension without pay for "recklessly hitting Stewart in the face and initiating an on-court altercation." James was charged with a Flagrant 2 and ejected after swiping Stewart in the face while they fought for rebounding position. This is James' second ejection in his 19-year career, the first coming in 2017.
Detroit Pistons center Isaiah Stewart will be suspended two games for his role in the roughhousing with LeBron James on Sunday. James was suspended one game.

— Adrian Wojnarowski (@wojespn) November 22, 2021
The Lakers (9-9) will be forced to play the four-time MVP Wednesday against the Knicks at Madison Square Garden.
The League said the Pistons (4-12) will miss Stewart for two games for "escalating an on-court altercation by repeatedly and aggressively pursuing Los Angeles Lakers forward LeBron James."
Stewart was charged with two technicals for "multiple unsportsmanlike acts during the altercation." Detroit heads into a back-to-back series against the Heat and Bucks that starts Tuesday.
"It was a tough play with Isaiah," Pistons head coach Dwane Casey told ESPN. "His eye got cracked all the way open, and he was upset for a reason. So, I don't think James is a dirty player, but again, it got them going."
According to Bleacher Report's Eric Pincus, who polled various people in "NBA-related positions" about what the "appropriate response" would be from the League, Pincus reported that many of the responses he received were "all over the map."
Pincus wrote that "Some speculated James would get one or two games, but a few backed off that notion when reminded the Lakers next play the Knicks in New York on Tuesday."