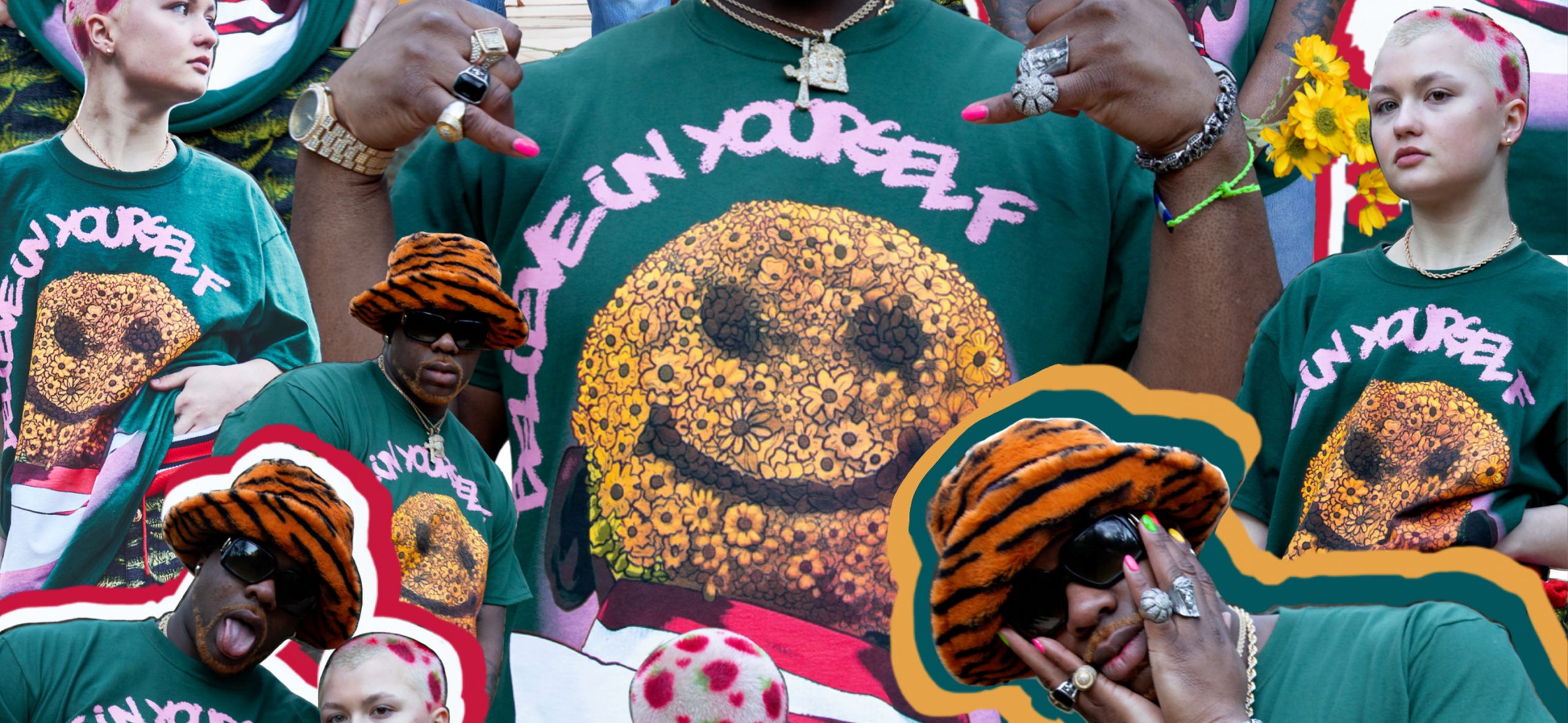 SLAM's ØNE 'N DØNE campaign is acelebration of hoops culture by creating products made to inspire, amplify and honor iconic basketball moments and stories. Shop now.
Jayson Tatum confidently strolled into Capital One Arena in Washington DC wearing a green t-shirt with the words "Believe In Yourself" printed across his chest. Below the text was an image of Dennis Rodman's iconic "smiley face" hairstyle—only his hair, in this design, was made out of bright yellow flowers. On the back, the shirt read, "If you don't like it, kiss my ass," with a pair of lips in place of the word "kiss," and the letters "always" covering the "ss" in "ass."
That shirt, "Garden of Legends," was produced by Always BIY (Believe In Yourself)—a new brand founded by husband and wife Michael and Melek Gasker—in collaboration with SLAM, with the goal of giving the Bulls legend his flowers. The brand, only a little over a year old, has seen its designs worn by many athletes and celebrities, including Chris Paul, Reggie Miller, Sue Bird, Fabolous and Megan Rapinoe. 
The SLAM x Always BIY "Garden of Legends" tee pays homage to modern Black History. BIY highlights the utilization of hair as a form of self-expression and infectious influence in the game of basketball.
Through all of their apparel, the Portland based duo seek to bring others the type of confidence that Rodman always exuded. 
"We're dropping this in February because we want to modernize Black History Month," Michael says, adding that the goal is to tell new stories. "We want to highlight how Black people have utilized their hair to express themselves. With Dennis Rodman, he was one of the first people to be uniquely himself. He was coloring his hair, putting designs in his hair, spray-dyeing his hair. He was painting his fingernails; he had a lot of piercings; he was wearing stuff that might have been crazy to people back then." 
But now, you can easily spot Rodman's influence, and how he has inspired others to be bold and believe in themselves. "We prefer to push the boundaries personally and I love seeing other people do that," Melek says. "You can see where that influence came from. [Rodman's] do-whatever-you-want attitude has been infectious in so many ways."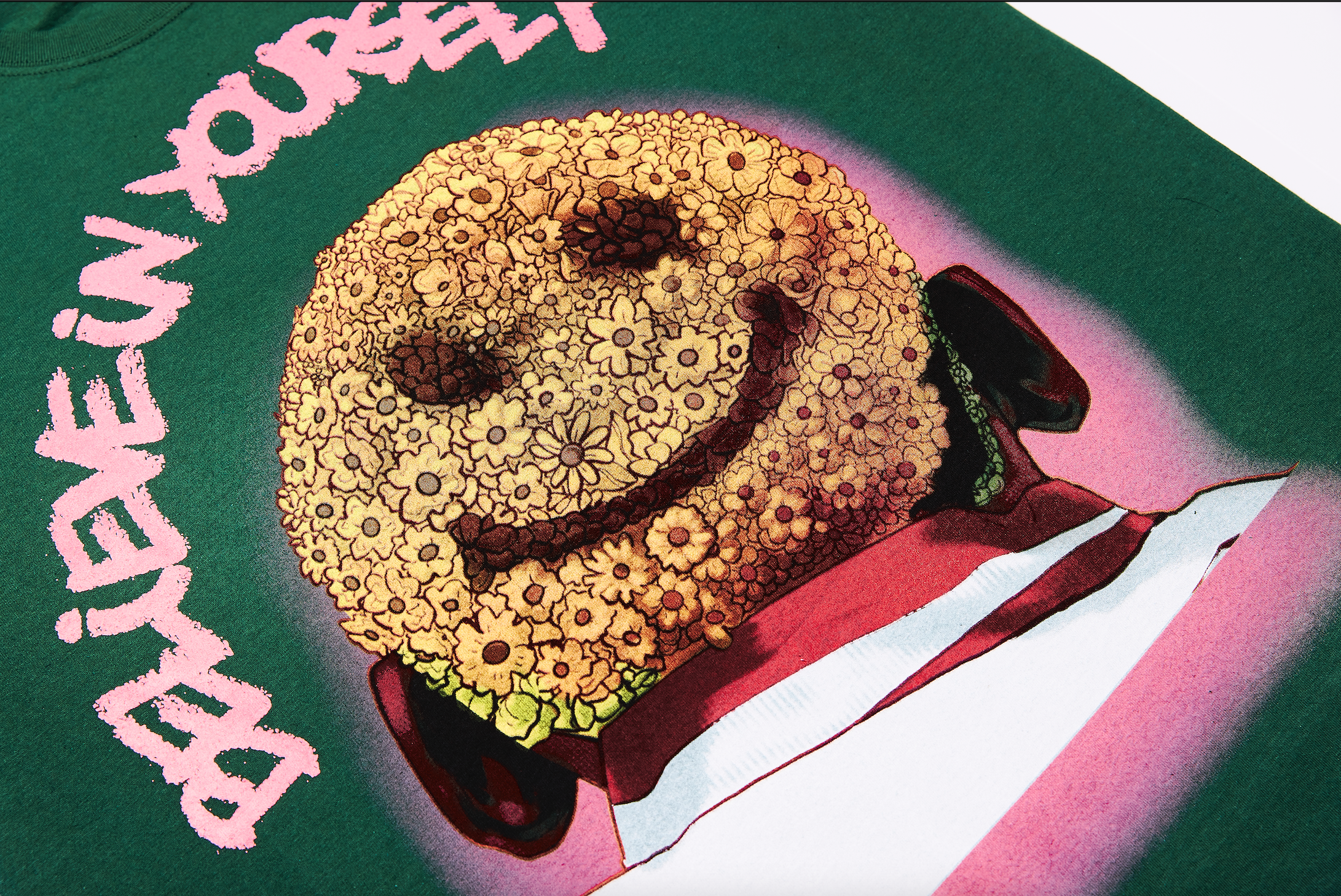 When Tatum entered Capital One Arena that night in the "Garden of Legends" tee, he hadn't made a three-pointer in over a week, missing 20 straight. He went on to sink a career-high nine of them and scored 51 points in a 116-87 win.  
Always believe in yourself.