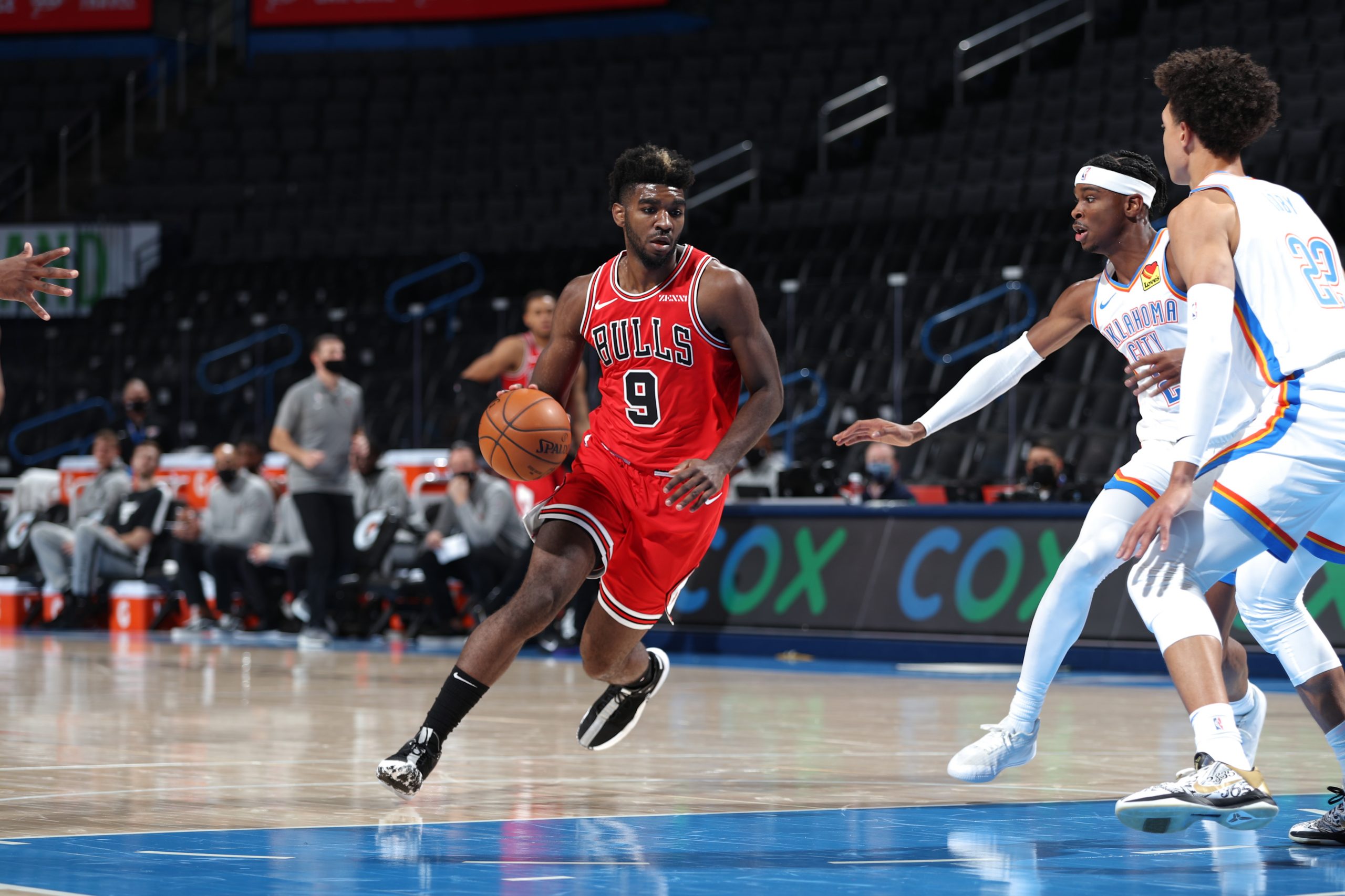 Chicago Bulls forward Patrick Williams is going to reportedly undergo surgery to repair a dislocated left wrist and is expected to miss the remainder of the season according to ESPN Adrian Wojnarowski Reports.
Chicago Bulls forward Patrick Williams is expected to miss the rest of the regular season with a left wrist dislocation, source tells ESPN. He will undergo surgery soon.

— Adrian Wojnarowski (@wojespn) October 29, 2021
Williams collided with New York Knicks center Mitchell Robinson during Thursday's loss against the Knicks. He did not return for the remainder of the game.
The loss of Williams is a significant blow to a Bulls team who is off to a 4-1 start, their best start to a season since the 1996-97 season.
"It's going to be a challenge, there's no question about it," Bulls coach Billy Donovan says per ESPN. "We're a little bit smaller at that position and we've played smaller there … but when you lose a guy like that that can guard a lot of different positions and has got the strength and size to deal with post-up players, like Patrick does, it definitely hurts."
Williams has shown flashes of being a productive player last season after being selected with the fourthoverall pick in 2020. The team has announced a four to six month timeframe for his recovery after surgery (per ESPN).