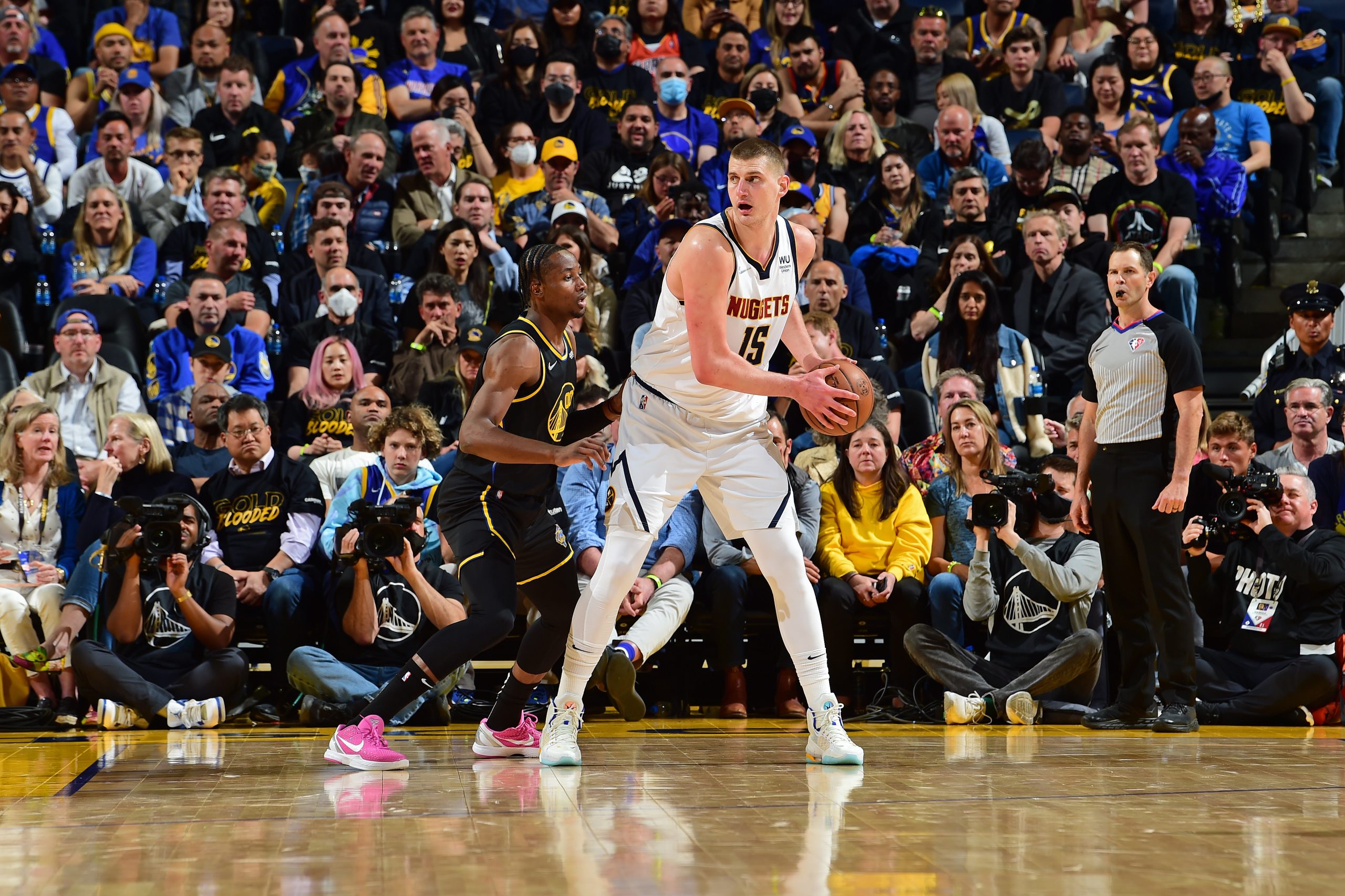 Nikola Jokic has reportedly won MVP for a second straight season, per NBA Insider Adrian Wojnarowski of ESPN.
Denver Nuggets center Nikola Jokic has been voted the NBA's Most Valuable Player for a second consecutive season, sources tell ESPN. A formal announcement is expected this week.

— Adrian Wojnarowski (@wojespn) May 9, 2022
The League will make a formal announcement sometime this week, according to Woj. The Joker became the 14th player in League history to win back-to-back MVPs and the first since Stephen Curry did it in '15 and '16.
Jokic put together a historically great season this season without Jamal Murray (torn ACL) and Michael Porter Jr. (lower back) by his side for most if not all of the regular season. Jokic finished the 2021-22 campaign, averaging 27.1 points, 13.8 rebounds, and 7.9 assists per game on 58.3 percent shooting from the field. He also led the League in PER (32.8), win shares (15.2), box plus/mins (13.7), and value over replacement player (9.8).
The Joker also became the first player in NBA history to hit 2,000 points, 1,000 boards, and 500 dimes in a single season.
Denver posted a 48-34 record for the year, good for sixth in the Western Conference, with Jokic guiding the Nuggets' sixth-ranked offense in the League.
The other finalists for the MVP were Giannis Antentokounmpo and Joel Embiid.