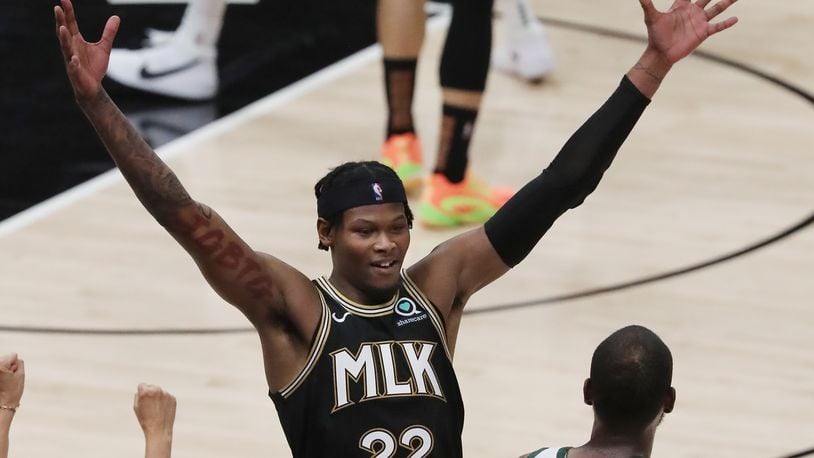 Cam Reddish has been on the radar of several competing team's wish lists this season.
As stated by Shams Charania of The Athletic and Stadium recently, the 22-year-old small forward is a subject of interest from Atlanta Hawks' rival opponents, and these ball clubs do understand that the Big-A will seek a first-round pick for a possible transaction.
Rival teams are expressing interest in Hawks swingman Cam Reddish, but those teams believe Atlanta seeks a first-round draft pick for Reddish, sources said.
As the necessity of versatile wingmen continues to skyrocket, someone named like Reddish is an ideal piece to have in order to progress in this challenging campaign. It only boils down to the Hawks' decision if they want to move him for an attractive return, as the factor to consider on their side is that De'Andre Hunter remains out and recovering from his wrist injury.
As such, Reddish has a potential to be an All-star in the future if given plenty of room to improve and discover himself with that given defensive instincts and good offensive repertoire. It might be possible for some organizations to catch him, but realistically it won't be easy, as Atlanta remains committed to their promising young core being led by Trae Young.
Reddish is averaging 11.1 points, 2.7 boards and 1 assists this season.