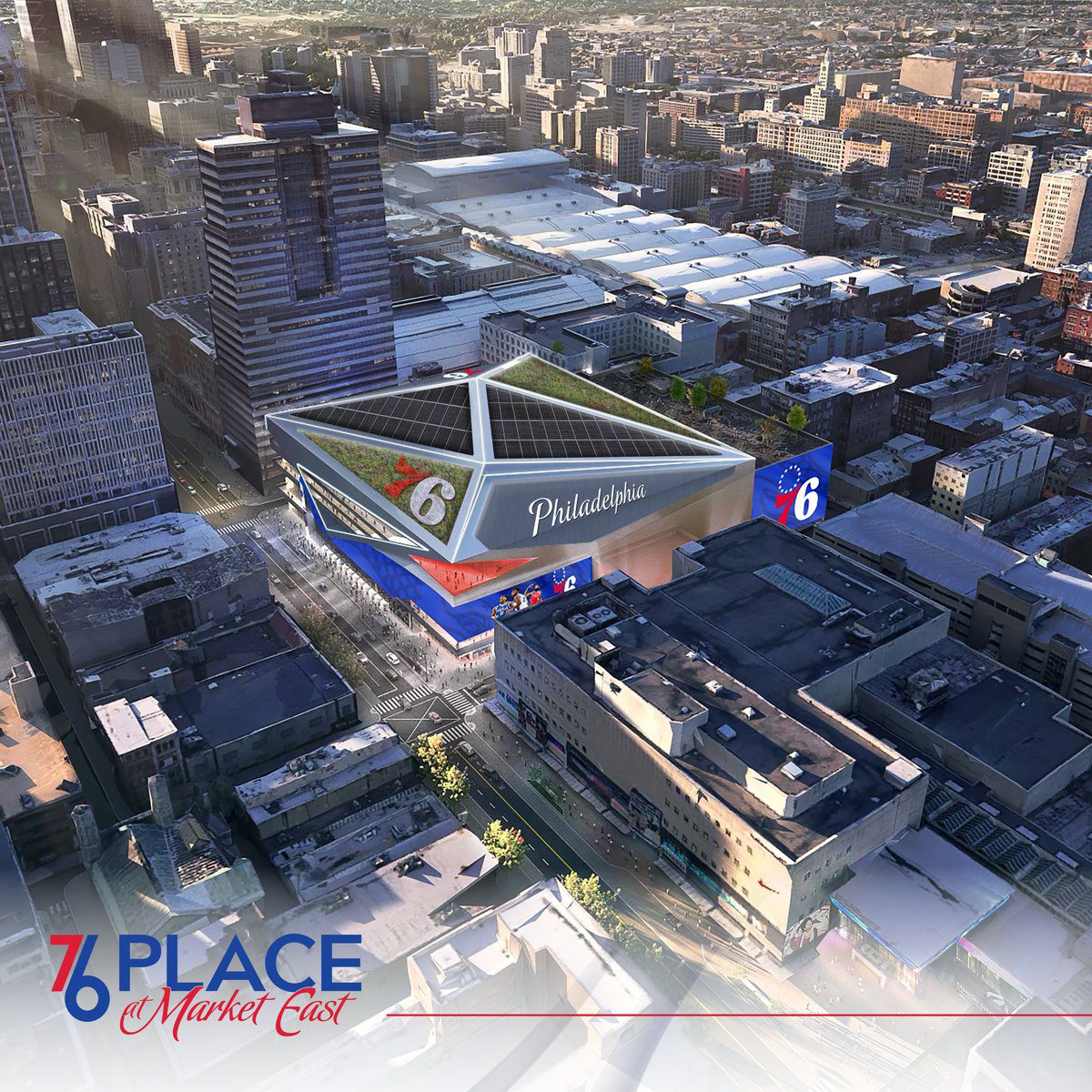 The Philadelphia 76ers have announced a new home arena called "76 Place."
"Our pledge is to advance equitable, community-driven revitalization through this project and to ensure the arena is a win for fans, Philadelphia and the surrounding communities," David Gould, 76ers Chief Diversity and Impact Officer said in an official press release, via NBA.com.
"We look forward to listening to and working with the local community, including local organizations, businesses and residents, especially in Chinatown and Washington Square West, to develop a Community Benefits Agreement that results in long-term positive impact."
The development of "76 Place" will cost roughly $1.3 billion; however Josh Harris and David Blitzer, Managing Partners of the Philadelphia 76ers, assure that it will be "privately funded."
"76 Place" is expected to be operational for the 2031-2032 season; by which time 76ers' star Joel Embiid will be ~37 years old.
https://twitter.com/JoelEmbiid/status/1550143300622987264
The 76ers contract with the Wells Fargo Center expires after the 2030-31 season, per Tim Bontemps of ESPN.