What's the buzz on Twitter?
Dalton Johnson
@
DaltonJ_Johnson
"I wasn't expecting it to be a hit like that, honestly. It was more just for the team camaraderie, keep the mood light."
Nobody rocked a graphic tee harder than Chris Chiozza
https://t.co/0UfFFDZoAk
pic.twitter.com/rN2Xy502U3
–
12:18 PM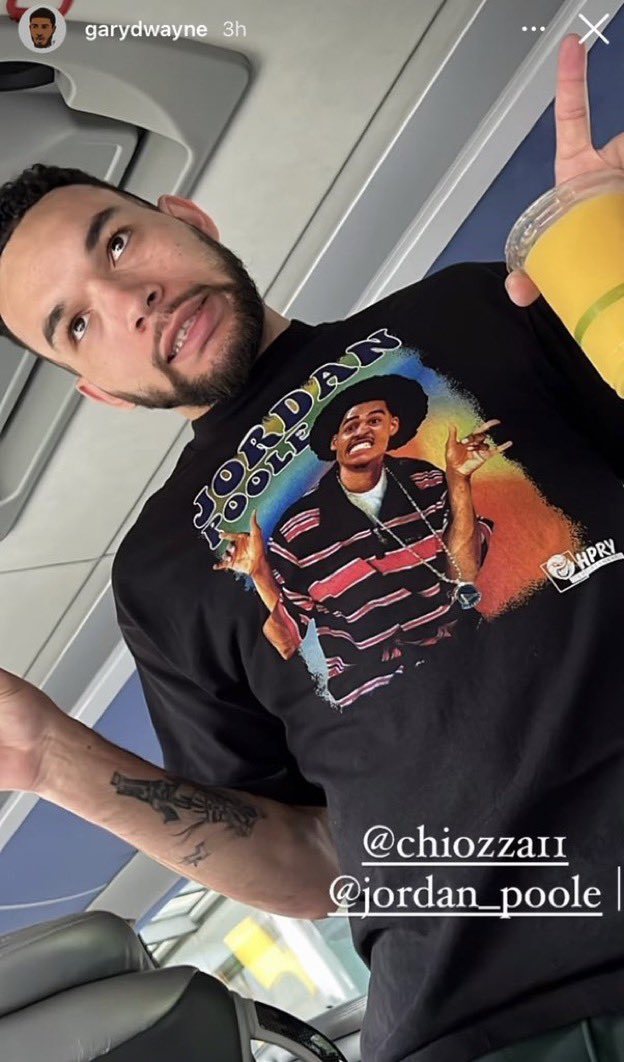 Bobby Marks
@
BobbyMarks42
Brooklyn makes it official on the Two Way contract of David Duke Jr.
They also announced the signing of Chris Chiozza.
12 guaranteed contracts
4 partial/non guaranteed deals
2 Two Ways –
10:22 AM

Brian Lewis
@
NYPost_Lewis
The
#Nets
have re-signed David Duke Jr. to a two-way contract, and also inked Chris Chiozza. The latter played 40 games in parts of two years in Brooklyn, and earned a ring last season with the
#Warriors
.
#nba
–
10:22 AM