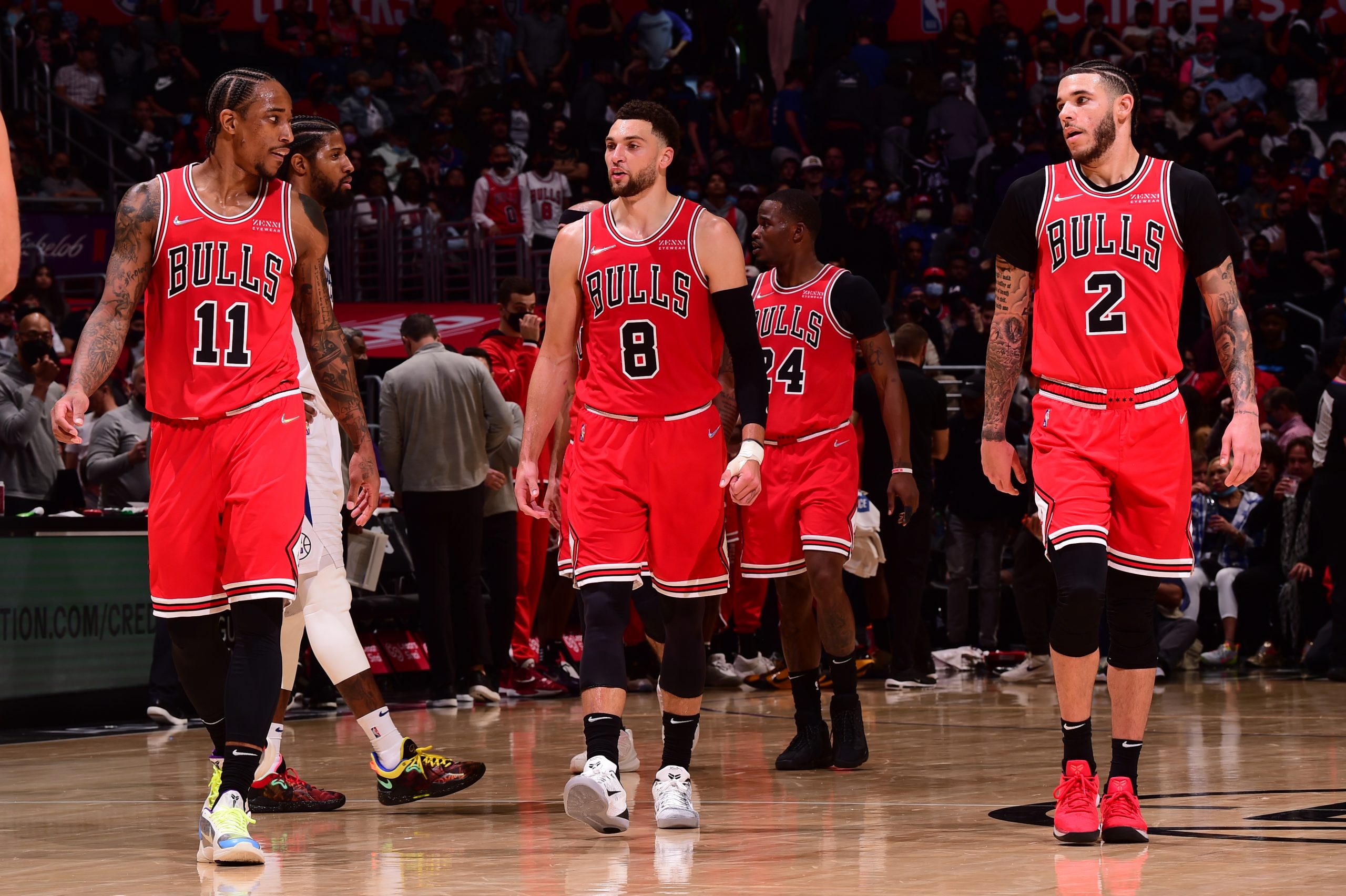 DeMar DeRozan and the newly vamped Chicago Bulls (9-4) shattered the Los Angeles Clippers (8-5) glorious seven-game winning streak Sunday. A series of turnovers and missed shots inside the paint gave the Bulls opportunities they couldn't turn down. The Bulls easily capitalized off the Clipper's 20 turnovers by scoring 25 points off of them, finalizing the score 100-90. Growing up only 13 miles from the staples center in Compton CA, this was DeRozan's first appearance in LA as a Chicago Bull.
Feeling the urge to show up and show out in his hometown, DeRozan went on to score 35 points, 7 rebounds, and 5 assists, while shooting 10 for 11 from the free-throw line. Zach LaVine added to the fire also, adding 29 points and 8 rebounds alongside Caruso's 7 points, 9 rebounds, 5 assist,s and 3 steals in his first start as a Bull. Because of the thrilling performances put on display by Alex Caruso in his time as a Laker, it's safe to say there will always be love sent his way from the city of LA.
The Chicago Bulls will face the Los Angeles Lakers (8-6) Monday at 9:30pm CT.