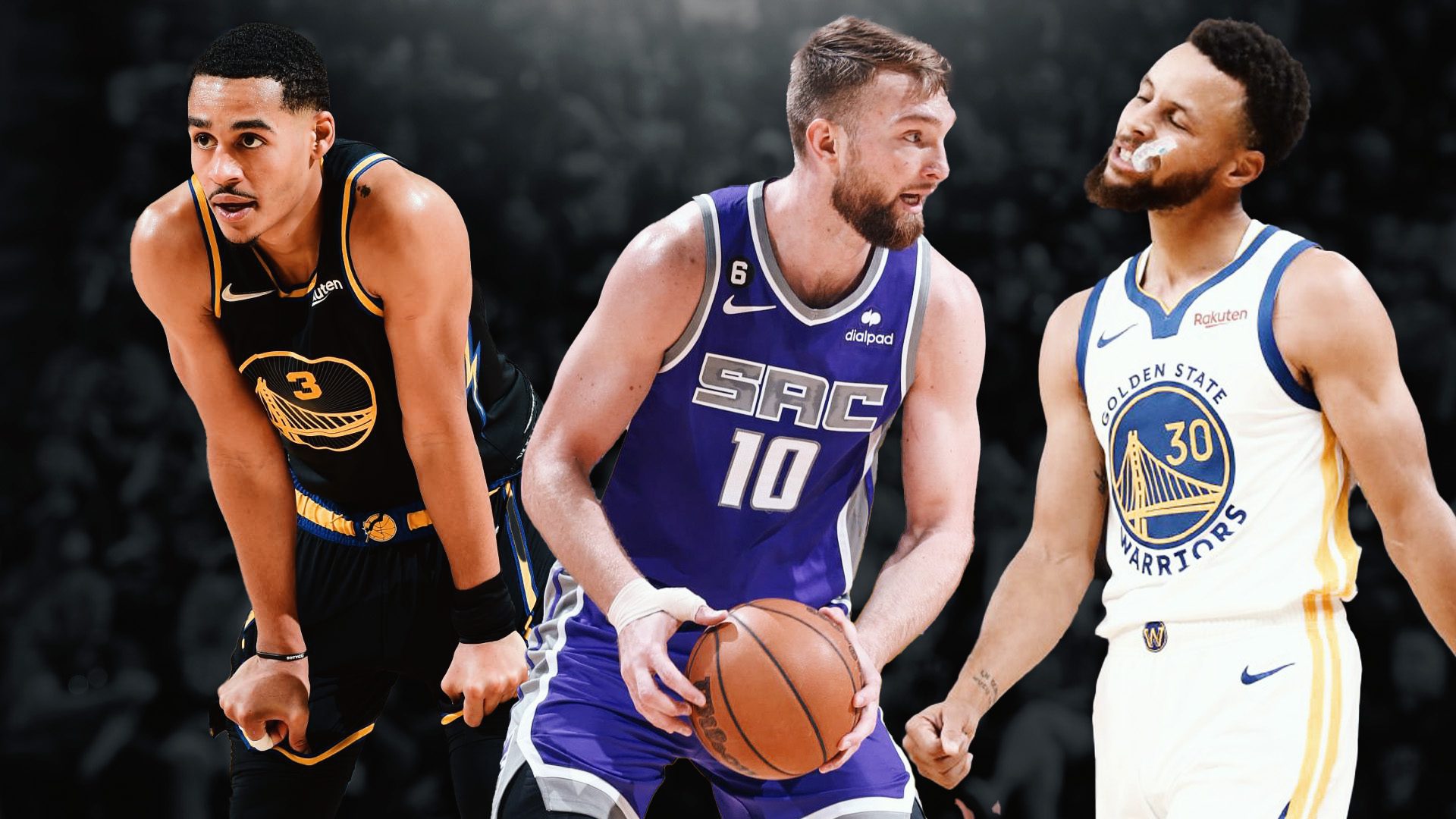 There are plenty of key players for Thursday's crucial Kings vs. Warriors matchup in doubt.
Let's start with the home team's players.
Three of the Warriors key players in Andrew Wiggins, Gary Payton II, and Jordan Poole have each given been labelled as questionable a day before Game 3, according to the latest NBA injury report as of 8:30 PM ET from Apr 19.
Wiggins is dealing with right shoulder soreness, Poole has a left ankle sprain and Payton has a general illness.
Draymond Green will serve a one-game suspension for stomping on Domantas Sabonis in the fourth quarter of Game 2. He copped a ban due to his reputation as a 'repeat offender'.
If Poole or Wiggins don't take the court, that will put even more offensive pressure on shooter Steph Curry, who averaged 29 points in Game 1 and Game 2.
Hopefully being on their home court will help them improve on their losing record. It is the first time Curry has ever trailed 0-2 in a playoffs series in his entire career.
As for their opponents, they are riding high after two historic wins but unfortunately for them, Sabonis is listed as questionable after the Green incident.
On the NBA injury report, it reads that the power forward has a sternum contusion, which is understandable considering almost the full force of Green was on his chest.
The only other player the Kings will be missing is Matthew Dellavedova after he underwent surgery on his right finger a fortnight ago.
Game 3 of Kings vs. Warriors Western Conference Finals Round 1 will take place on Thursday, April 20 at 10:00PM ET.