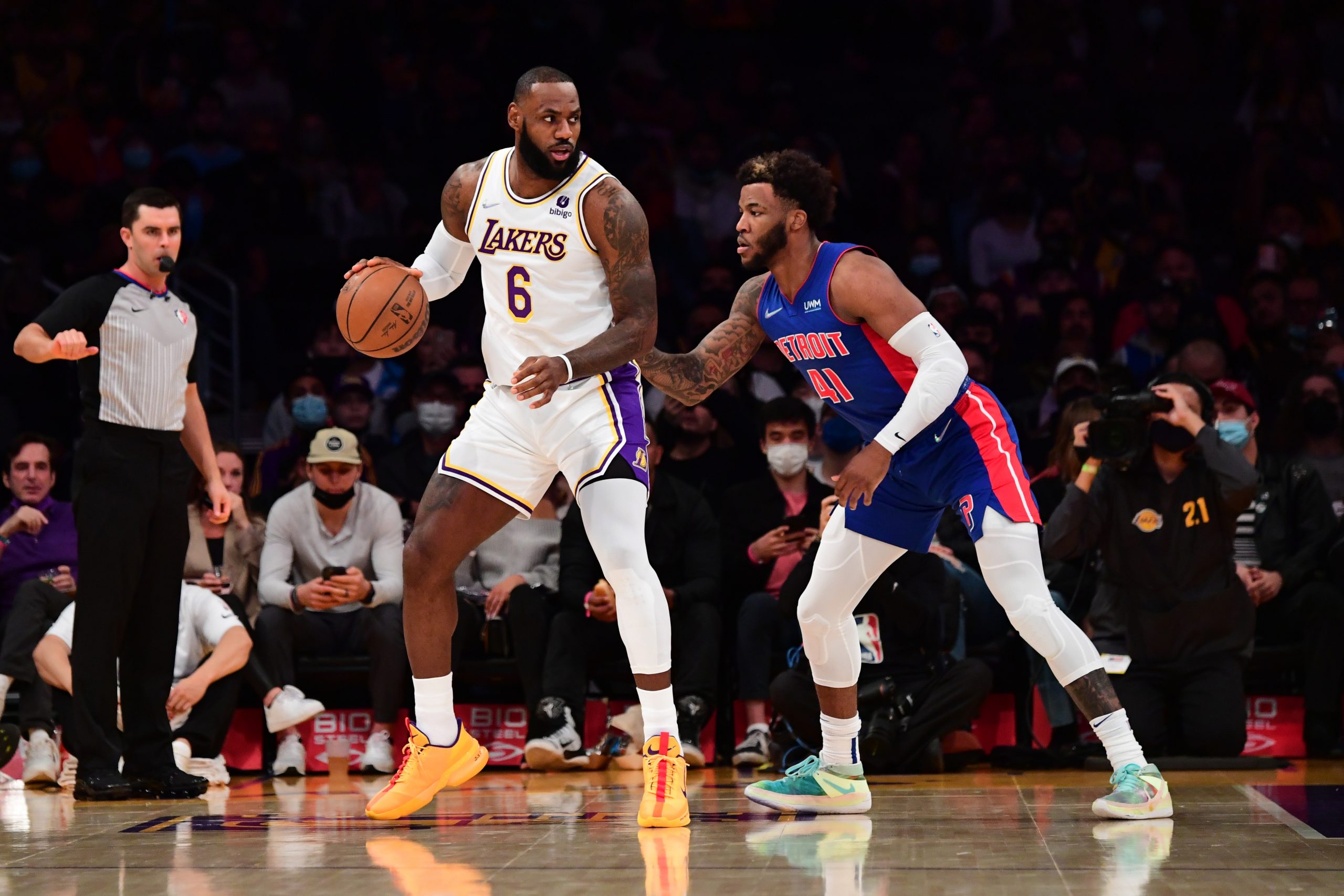 After multiple COVID-19 tests, LeBron James has been cleared from health and safety protocols and will return to action Friday for the Clippers (11-11) and Lakers (12-11) matchup.
James has undergone eight tests, all of which came back negative after testing positive before the Lakers 117-92 win over the Sacramento Kings on Tuesday. James' teammate, Anthony Davis, said James was asymptomatic and "feeling fine" postgame, according to YahooSports.
James missed Thursday's practice and was required by health and safety protocols to remain isolated from the team until he returned two negative tests within 24-hours.
The NBA released a statement Thursday regarding James' clearance from health and safety protocols that will enable him to enter the Lakers lineup for Friday's game:
The League said in their statement that James was originally placed in the health and safety protocols after a series of tests delivered conflicting results, including an initial positive test that was collected on Monday. According to the League, the sample that produced the initial positive was re-run twice and returned one negative and one positive result on two different PCR instruments.
As a result, James underwent additional testing on Wednesday, with one test returning a negative result and a second test resulting in a "clinically inconclusive result."
"Additional testing confirmed that he is not a positive case," the NBA said.