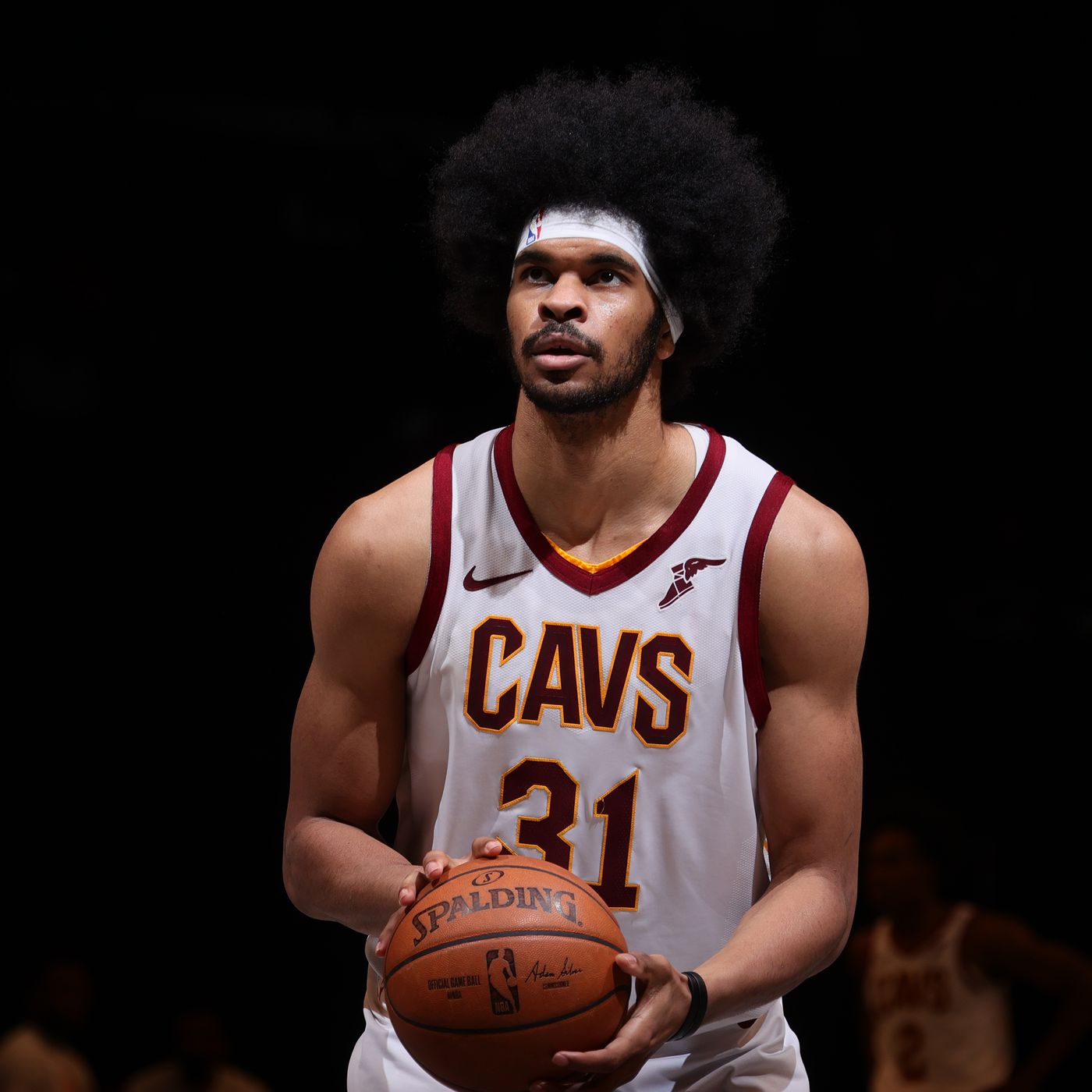 Cleveland Cavaliers' center Jarrett Allen scored a career-high 29 points in his team's 102-101 win over the Charlotte Hornets on Friday night.
https://twitter.com/NBA/status/1489795243222384644
"I've been challenging JA [Jarrett Allen] all year," veteran big-man Kevin Love – who had 25 points and nine rebounds – said after the game.
https://twitter.com/BallySportsCLE/status/1489802638887641090
"He's already highly motivated. He's somebody that has been consistent for us every single game."
Love also suggested that Allen should be an all-star in not so family-friendly language.
Allen had 22 rebounds (11 offensive and 11 defensive) to go along with 29 points.
This season, Allen is averaging 16.2 points, 11.0 rebounds, and 1.4 blocks on 67% shooting.
Many pundits speculated that Cleveland's ultra-heavy big-man rotation would struggle – but the players have proven the pundits wrong.
The Cleveland Cavaliers currently sit in third place in the Eastern Conference with a 32-21 record; last year they finished 22-50.