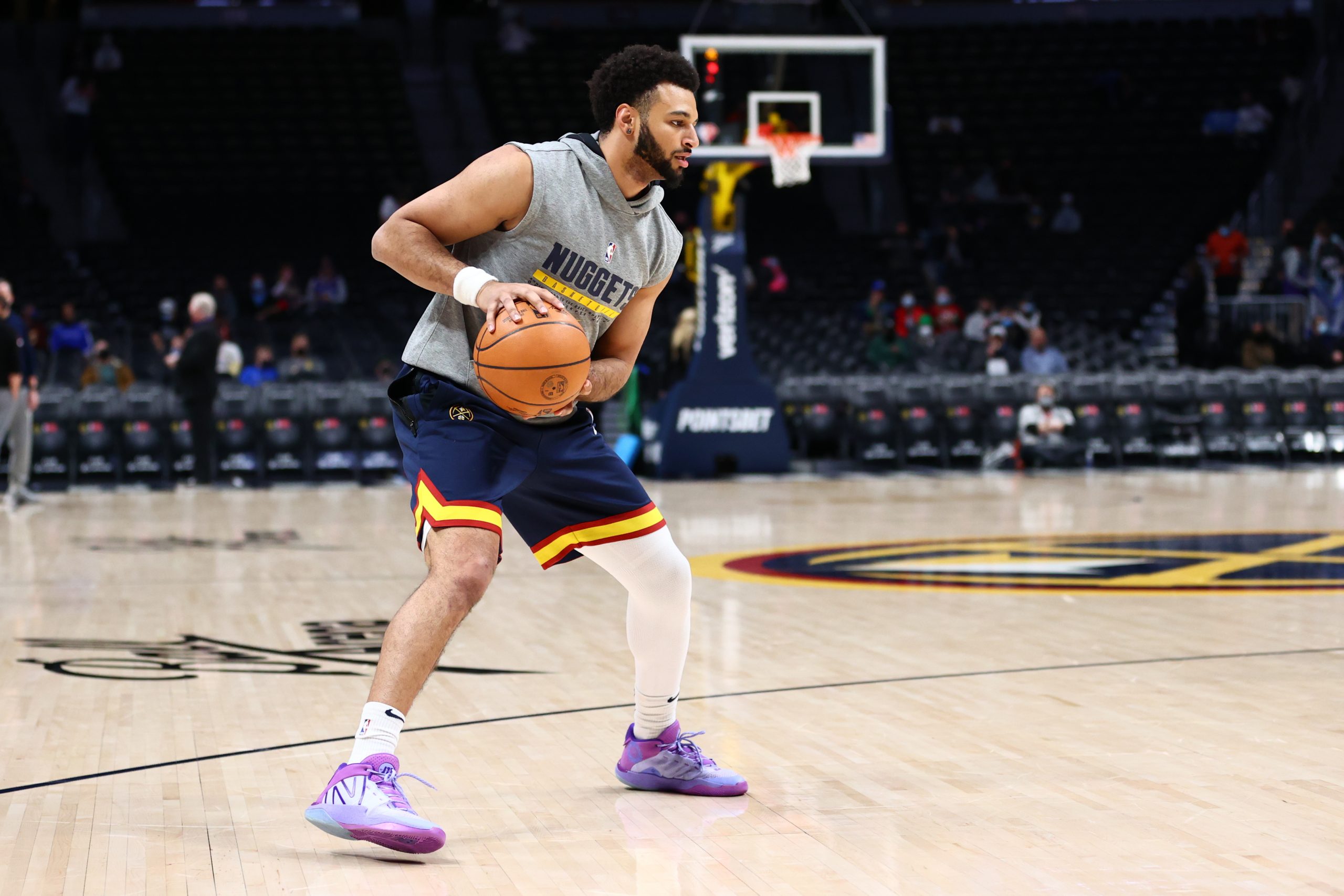 During his appearance on 92.5 Altitude Sports Radio, Nuggets president of basketball operations Tim Connelly announced that he thinks Jamal Murray and Michael Porter Jr. will be cleared to return "hopefully in the not too distant future."
Some good news coming from #Nuggets President of Basketball Operations Tim Connelly, on @AltitudeSR, on the status of both Jamal Murray and Michael Porter Jr., saying he thinks they will physically cleared to return "hopefully in the not too distant future."

— Chris Dempsey (@chrisadempsey) February 11, 2022
When Murray makes his way back to the court, it'll be the first time he's played for the Nuggets since tearing his ACL last April. Porter hasn't played since undergoing surgery on his lower back in November.
Murray averaged 21.2 points, 4.0 rebounds, 4.8 assists per game before getting injured. Porter played nine games before going under the knife and averaged 9.9 points, 6.6 boards, and 1.9 dimes per game.
The Nuggets are 30-24 under the MVP-led play of Nikola Jokic, sitting at sixth place in the always competitive Western Conference.