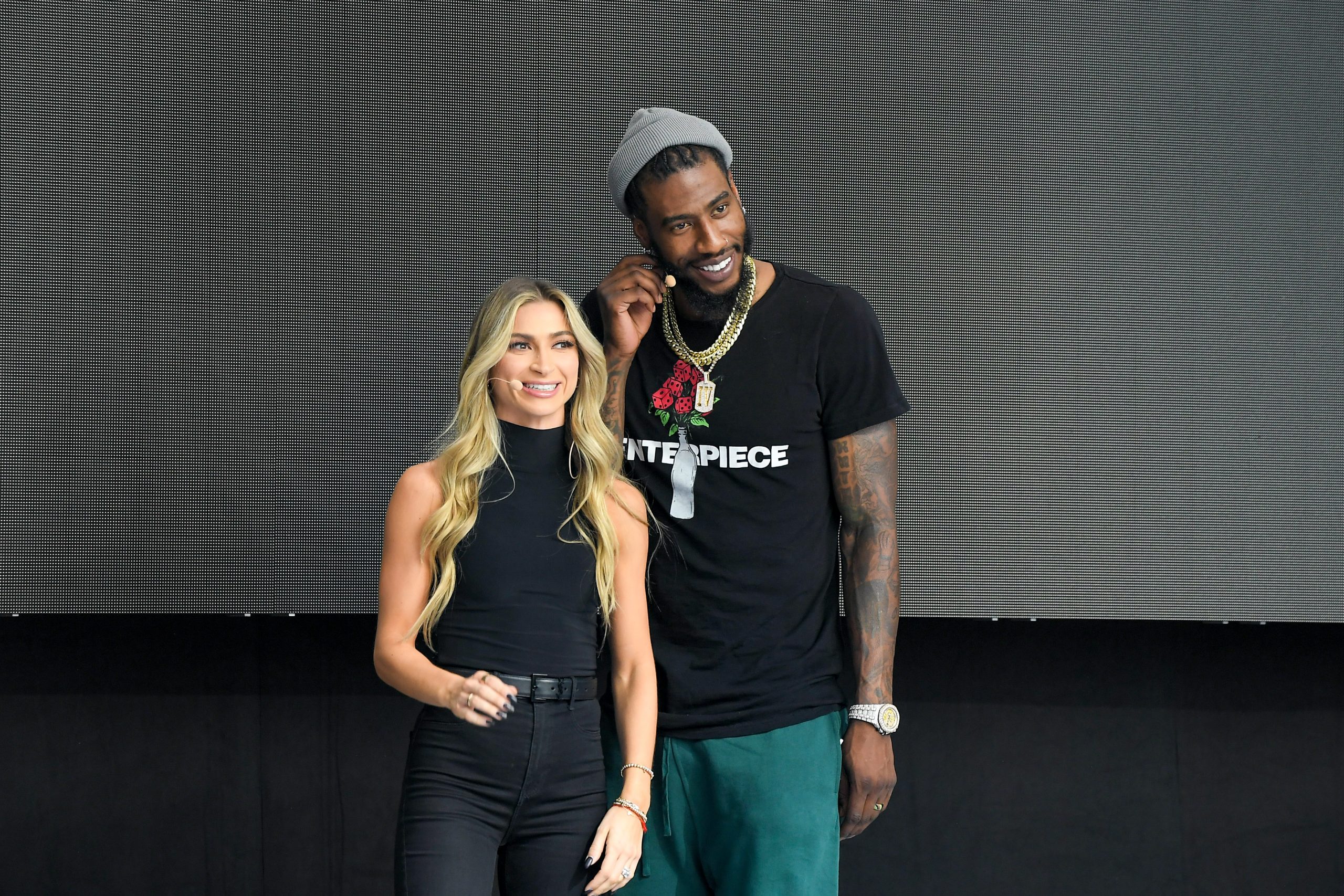 It was a historic night for free-agent Iman Shumpert who added another chip to his belt after becoming the first NBA player to win Dancing With the Stars on Monday.
Shumpert and his partner Daniella Karagach performed a freestyle set to Missy Elliot's "Lose Control" and "Bounce" by DJ Cent. The duo killed it wowing the judges which resulted in a perfect score of 40 and a shoutout from Julianna Hough who said it was her favorite freestyle she's seen.
Winning isn't new for Shumpert who won an NBA Championship with the Cleveland Cavaliers back in 2016 in seven games against the Golden State Warrior. The Oak Park native recently played a stint for the Brooklyn Nets back in January.
After receiving the Mirror Ball trophy, Shumpert spoke to Entertainment Tonight about the work that was put in to receive to secure the price:
"Hats off to the work that we put in," Shumpert says per Entertainment Tonight. "I think me and Dani set our mind to that when we got that 40, that we don't want to just to drop off now and just steam out of the competition. I think we just put in a lot of hours and when it was time to perform, it got easy."
After the electric performance congratulations were in order and even Missy Elliot herself took to Twitter to praise the dynamic duo after their big win:
Earlier in the season of DWTS Shumpert foreshadowed the big win putting an emphasis on being a champion:
"I'm a very competitive person. I want the Mirror Ball. I'm a champion, man. That's what I do."