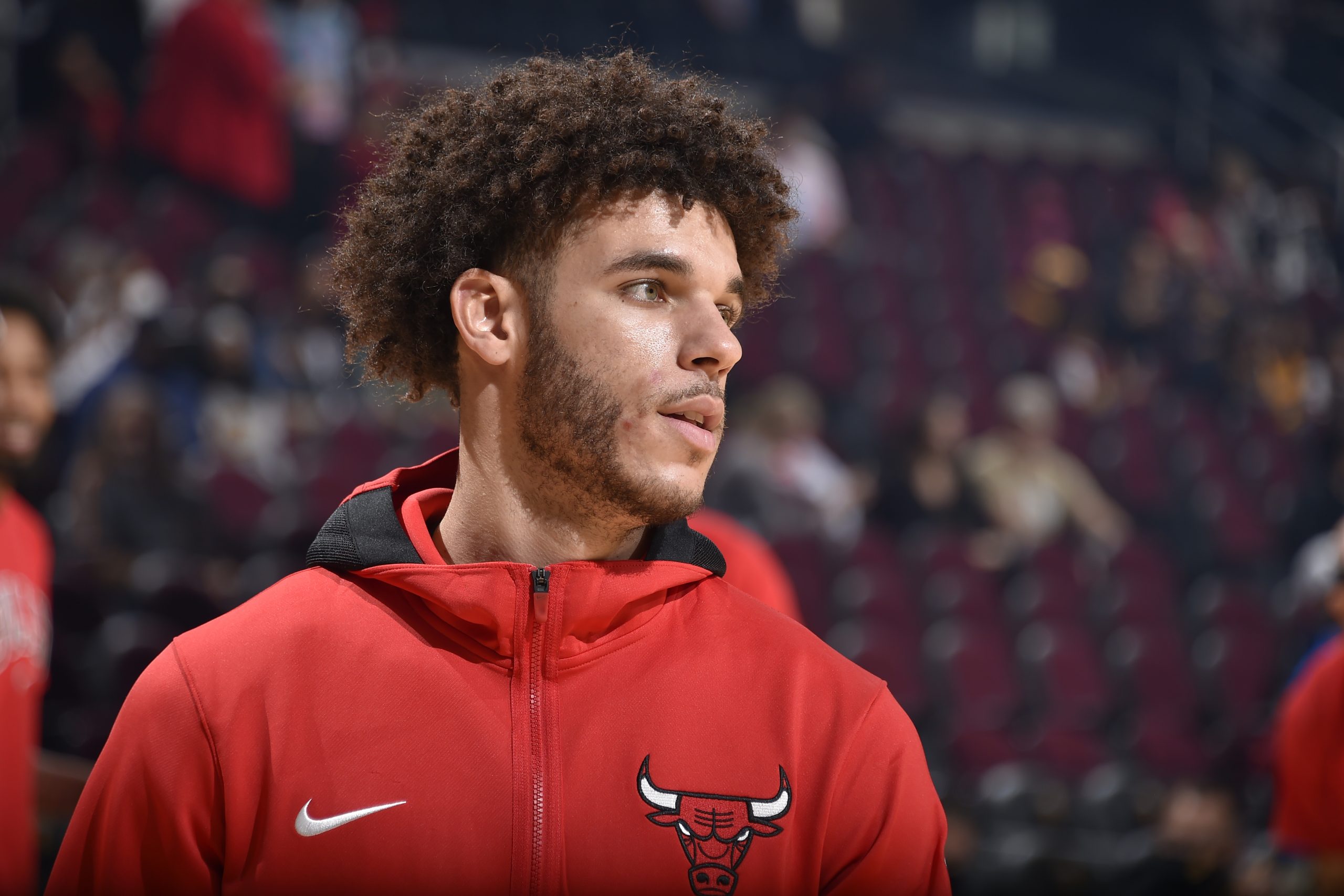 The Chicago Bulls had one of the biggest offseasons of any team in the NBA, upgrading their roster to make a real push for the playoffs this season. Their biggest acquisitions were Lonzo Ball and DeMar DeRozan, who instantly raise Chicago's ceiling and elevates the offensive firepower. 
The Bulls are now 3-0 in preseason, already showing quite a bit of early chemistry. 
They won their first two preseason game by a combined 72 points. Following those dominant performances, they beat the Cleveland Cavaliers by a point in their third game to keep the streak alive. 
Although it's just preseason, the Bulls look on track to have a breakout season. In the Eastern Conference, anything can happen. 
With a revamped roster and plenty of talent to take them to the top, Chicago is a team to keep an eye on. Last season, they went 31-41 but should be much better in the 2021-22 season.