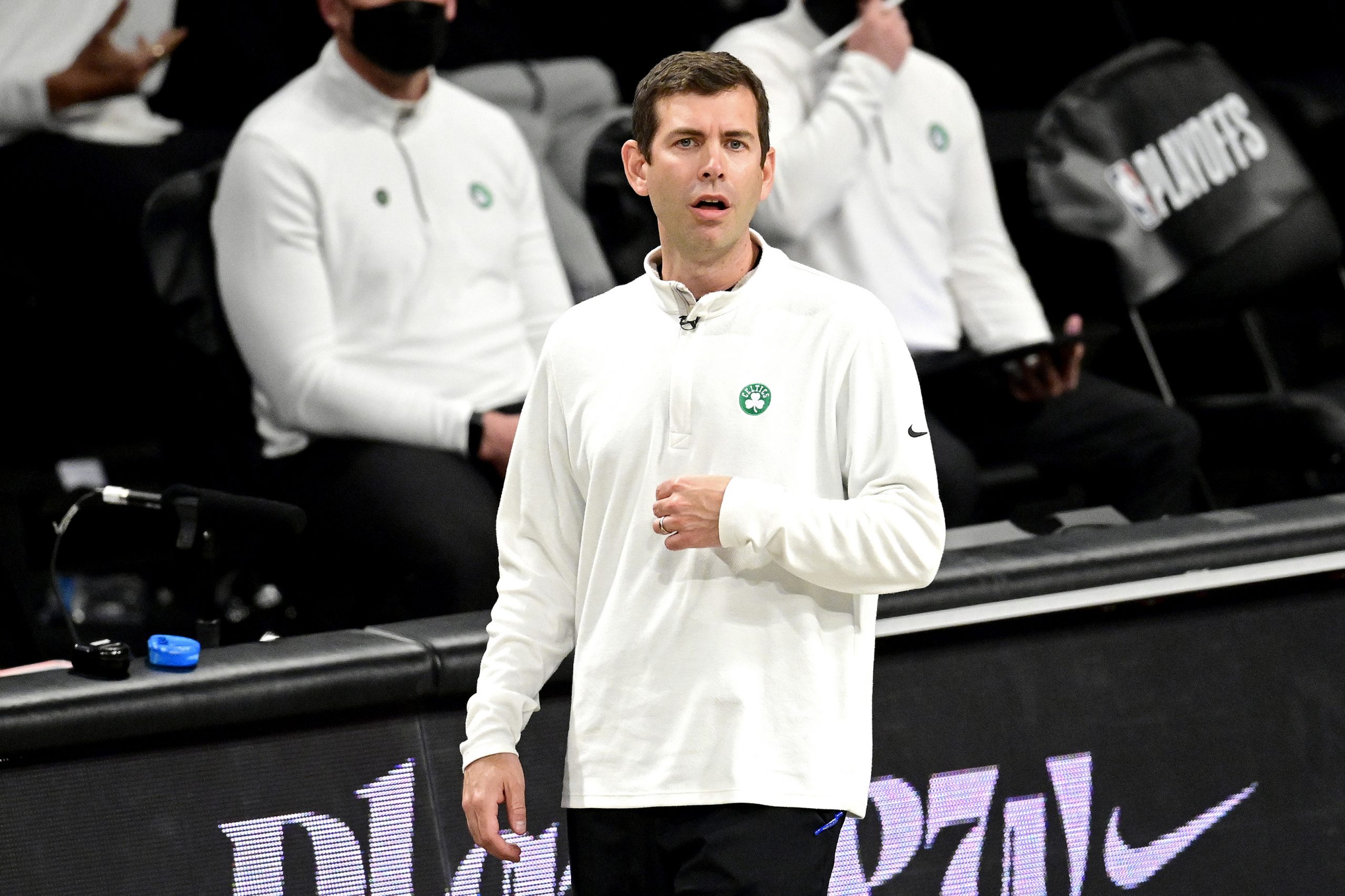 The Boston Celtics have started out of the gate near the the bottom end of the Eastern Conference as the 12th seed. After losing to the Chicago Bulls, Marcus Smart shared his feelings on how things are going with the team.
Now, Celtics President of Basketball Operations Brad Stevens has revealed his thoughts on the matter:
"To begin with, I think the most important thing about last night's message or what (Smart) said was that he talked to those guys about it, and I saw that today," he said via Yahoo! Sports.
"So it's funny … when you're in it, and when you see guys at the facility and you see him and Jayson sitting down eating breakfast together today and talking about how to come to find our solution for our team. Those guys want to win, and at the end of the day, I think that that's the most important thing."
Despite Boston's collapse against Chicago, Stevens also pointed out some things that he was very pleased with.
"…I actually thought on several occasions last night, the ball moved better as a group than it has all year," he said, adding: "I thought we made strides for three-quarters of that. The last quarter just overshadows it makes everybody feel like crap leaving the gym."
The Boston Celtics have a chance to bounce back on the road against the Orlando Magic.